Institution: World Bank
Country: United States
City (Metropolitan Area): Washington -- DC
Applicant Eligible Countries: Worldwide
Type of Opportunity: Trainings & Conferences
Study Levels: Graduate
Subjects: Agriculture, Economics, Environment, Finance, Social Sciences
Duration: Minimum of 4 weeks long.
Application Deadline: October 31, 2017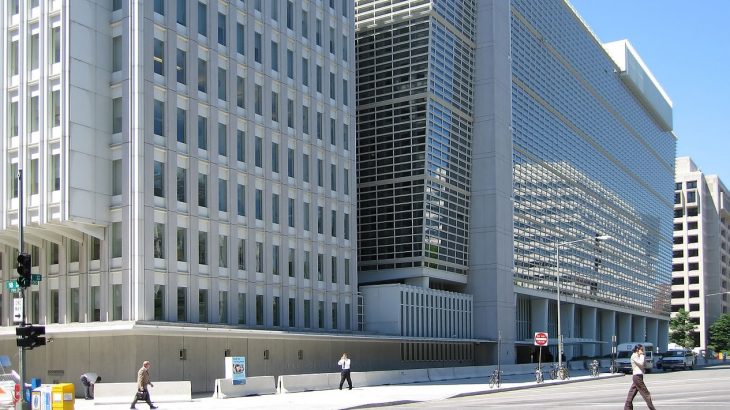 The World Bank invites qualified students to apply for the Winter Internship program. Applications are open until October 31, 2017. This internship allows motivated students the opportunity to improve their skills while working in a fast-paced, diverse setting.
Candidates must currently hold an undergraduate degree and be enrolled in a full-time graduate study program. This may be as a Master's degree or PhD with plans to return to school full-time. Typically, successful applicants are those who have completed their first year of graduate studies, or are already enrolled in a PhD program.
Fluency in English is required, as is relevant work experience. Preference is given to candidates with computing skills and knowledge of languages such as French, Spanish, Russian, Arabic, Portuguese, and Chinese.
The internship is open to candidates studying within the fields of economics, finance, human development (public health, education, nutrition, population), social science (anthropology, sociology), agriculture, environment, private sector development, and several others. The internship provides an hourly salary, along with an applicable allowance towards travel expenses.
Interns must arrange and finance their own living arrangements in the city of the internship. Most positions will be held in Washington, D.C, though some are held in partnering locations. All are at least four weeks long. The internship is offered during the summer (June-September), as well as the winter (December-March). The latter period is now accepting applications.
All materials must be submitted online. In addition to an online application, students must submit a curriculum vitae (CV), statement of interest, and proof of enrollment in a graduate degree. Once the application is started, it must be finished without logging out. It must be completed within forty-five minutes to avoid losing entered information. More information, answers to frequently asked questions, and the application may be found at www.worldbank.org.
The World Bank Group Internship is offered during two seasons:
Summer Internship (June–September): The application period is December 1–January 31 each year.
Winter Internship (December–March): The application period is October 1-31 each year.
To learn more and apply, click here.
---
Subscribe to our mailing list
In order to receive the latest updates of study and scholarship opportunities worldwide.
---
---