Institution: Wilson Center
Country: United States
City (Metropolitan Area): Washington -- DC
Applicant Eligible Countries: Worldwide
Type of Opportunity: Fellowships
Subjects: Democracy
Duration: 3 months
Application Deadline: January 15, 2018
Funding: Stipend of $5,000 per month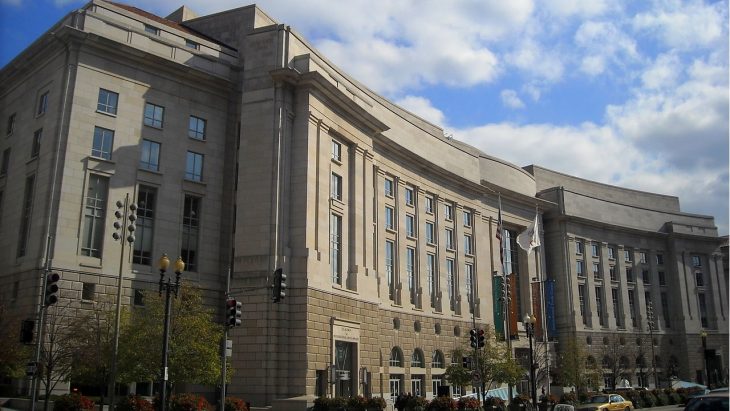 The Ion Ratiu Democracy Fellowship was established in 1979 to fund further education and research in Romanian culture and history. Fellows will also work to support civil society as it continues to understand and apply democracy and related principles on an international scale.
Fellows will have the opportunity to interact with Washington political, media, and scholarly communities. They will be able to reflect upon and write about democratic activism and ot publish those writings through the Wilson Center multimedia portals. Fellows will participate in discussions centered on public policy and give speeches or lectures at other institutions. They may engage in meetings, conferences, and other forms of activism while conducting original research.
In return, IRDF recipients will receive a monthly stipend of $5,000. This stipend may be used for up to three months, or as little as one month. Fellows must remain in residence at the Wilson Center in Washington, D.C. for the duration of their grants. Each fellow will receive a work space, available at any time of day. They will also receive a research assistant to help with any work-related tasks. Within one month of completing the fellowship, all fellows must submit a final report detailing their experiences in Washington.
Applicants may hail from any country. Those from outside the United States must hold valid passports and be able to obtain J-1 visas. English proficiency is encouraged. Fellows must be capable of devoting full time work to the project and may not teach or engage in any other fellowships during its duration.
Interested candidates may apply via nominations or self-applications. Forms can be obtained online. Applicants should also submit an essay under 2,000 words, addressing planned objectives and activities, along with a curriculum vitae, a list of relevant literature, and two letters of recommendation. Applications must be submitted to European.Studies@wilsoncenter.org by January 15, 2018.
To learn more and apply, click here.
---
Subscribe to our mailing list
In order to receive the latest updates of study and scholarship opportunities worldwide.
---
---