Institution: Westminster School
Country: United Kingdom
City (Metropolitan Area): London
Applicant Eligible Countries: Worldwide
Study Levels: High School / Secondary School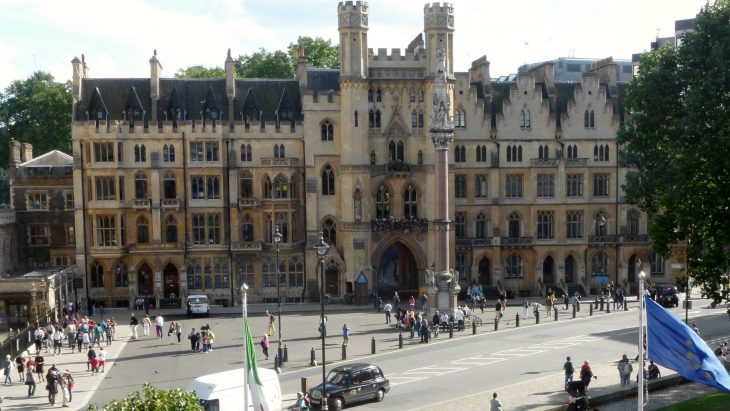 Westminster is a school dating back to 1179. The school originated when the Benedictine monks at Westminster Abbey were asked to open a small school for charity. This school survived after the monasteries dissolved as a result of the interventions of Henry VIII, and the school was granted its Royal Charter in 1560. Since then, the school has provided both boarding and day education for boys. Girls were admitted beginning in 1973 and the school continues to enroll up to 70 boarding and day school girls ages 16 and older for A Level.
The Admissions Policy was devised to ensure that all selection criteria and produces were well-established, fair, and in compliance with the School's charitable commitment. The school aims to provide independent education for young individuals – boys ages 13 to 18 and girls ages 16 to 18. The Policy also helps ensure that applicants' academic and other abilities match the standards of the school.
The Headmaster is the chief responsible party for admissions decisions. Documents for admission are retained a year after the 13+ interview or 16+ examination, regardless of whether the student enrolls in the school. The school has committed to accepted 120 boy pupils ages 13+ and 70 boy girl pupils age 16+. Although exceptions may sometimes be made, this policy is set forth to encourage social cohesion each year.
Boys may be registered at 13+ any time for up to three years before the point of entry. When an applicant reaches Year 6, he will take tests in English, Reasoning, and Mathematics and must send a report to the Westminster School. An interview and head teacher report are also required. At this point, a letter will be sent home to parents offering conditional placement, after which a parent must pay the non refundable entrance fee. A deposit of a term's fees must confirm the place by the first Monday in September the year before a boy enters the school.
For 16+ entry, a boy or girl must be registered by June of the calendar year before the applicant's proposed entry. Examinations will take place in November the year before, with parents required to notify the school of their intentions to apply. Again, parents whose children are offered conditional placement must pay a non refundable entrance fee and deposit.
The school also offers twelve Queen's Scholarship to exemplary academic students. These scholarships provide a fee reduction as well as a 50% reduction for boarding costs. Other scholarships, such as Honorary Scholarships, Music Scholarships, and the Henry Purcell Organic Scholarship, may also be awarded to help reduce the cost of attendance.
Westminster also adheres to several other admissions criteria when evaluating candidates, including high marks on Common Entrance papers, satisfactory interviews, and positive recommendations for head teachers.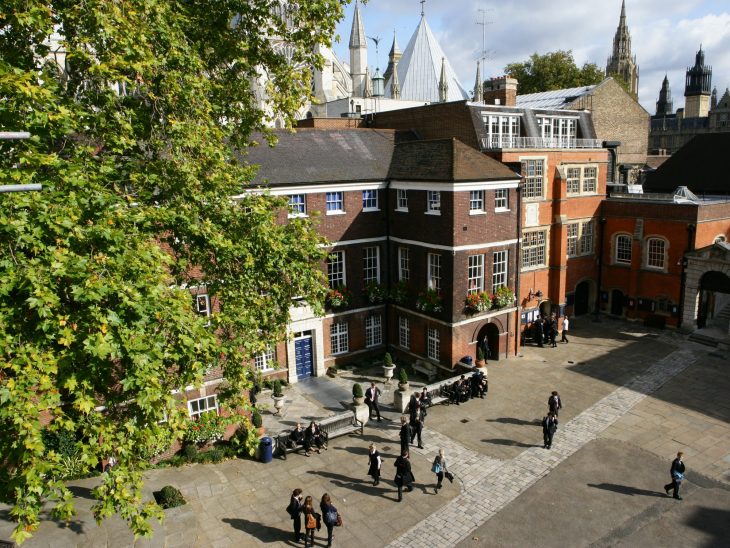 To learn more and apply, click here.
---
Subscribe to our mailing list
In order to receive the latest updates of study and scholarship opportunities worldwide.
---
---