Institution: New York University
Country: United States
City (Metropolitan Area): New York
Applicant Eligible Countries: Worldwide
Type of Opportunity: Scholarships
Study Levels: Post-Doctoral
Subjects: Archaeology, Culture, History
Duration: 2 years
Application Deadline: November 20, 2017
Funding: $71,050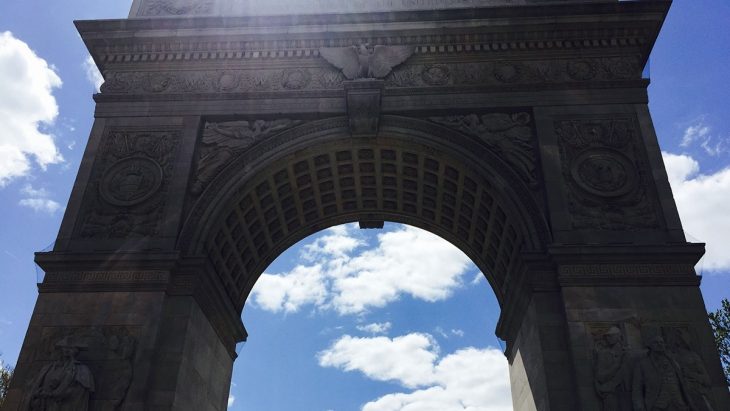 The Institute for the Study of the Ancient World at New York University invites students to apply for the Visiting Research Scholar Program. This program combines research and graduate education in the history, archaeology, and culture of the entire Old World.
Applicants should be individuals of scholarly distinction in any field of ancient studies. Applicants who have experience in interdisciplinary exchange should consider applying. Visiting scholars will remain in residence at the institute during their appointed period, and will take part in all intellectual life of the community. Individuals may apply as two-year visiting assistant professors, one-year visiting research scholars, and externally funded visiting research scholars.
In exchange, scholars will have access to the institute's library, along with other libraries at NYU, along with the Metropolitan Museum of Art and other institutions in New York City. They will receive their own carrel workspace. Professors will be appointed for two years, from 2018 to 2020. Applicants must have completed their doctorate degrees within three years of the beginning of the appointment. Current doctoral students who will complete their degrees by June 2018 may also apply.
Recipients of these positions will be appointed as faculty and will lead one research seminar at ISAW. They will also teach one undergraduate course in an NYU department. Scholars who are funded from another source may also apply to this program. They will engage in the same community support and activities, but will not receive any additional financial support.
Two-year visiting assistant professors are provided with a fixed salary of $71,050. Visiting research scholars will also receive this salary. Visitors who are on partial or full sabbatical leave salaries from their home institutions will receive supplemental compensation that is comparable to their normal salaries.
Applicants must apply one semester in advance of their anticipated start date. Completed applications will include a letter of interest, c.v., a research proposal, three letters of recommendation, and a published writing sample. Letters of recommendation may not be from ISAW faculty and staff. Applications should be submitted through NYU's online application system. Questions about the application process and program should be directed to Marc LeBlanc at marc.leblanc@nyu.edu.
To learn more and apply, click here.
---
Subscribe to our mailing list
In order to receive the latest updates of study and scholarship opportunities worldwide.
---
---