Institution: Harvard Law School
Country: United States
City (Metropolitan Area): Boston -- MA
Applicant Eligible Countries: Worldwide
Type of Opportunity: Fellowships
Subjects: Human Rights, Law
Duration: From 1 month up to 1 year.
Academic Year: 2018 - 2019
Application Deadline: January 1, 2018
Funding: Stipend of up to $5,000 per month.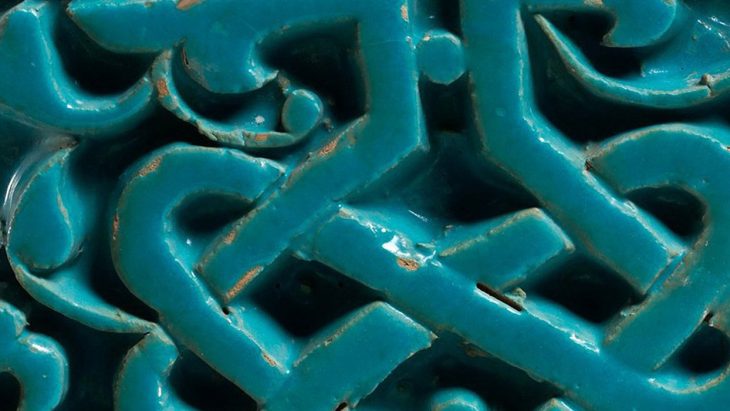 Harvard Law School's Islamic Legal Studies Program: Law and Social Change is now open for applications for Visiting Fellowships to the 2018-2019 term. Applicants with JD, LLM, SJD, PhD or comparable degrees are welcome to apply. Fellows will be eligible if they are studying topics including Islamic law and legal history covering any intellectual or social history. This can be from any period, and may also include Islamic legal theory and legal interpretation, legal maxims, and substantive law.
This fellowships allows outstanding scholars and practitioner's to undertake research, writing, and academic work in Islamic law. This work should aim to further the Program's mission. Applicants who are focusing on human rights, women's rights, children's rights, minority rights, animal welfare, constitutional law, environmental law, climate change, food law, migration, LBGTQ, and related areas will be given preference in the application process.
Fellows will spend anywhere between one month and one year in residence at Harvard Law School. Fellows will be expected to participate in activities and contribute to the overall intellectual life of the program, will also organizing one or more academic event. They will also engage in original scholarly work.
These awards may be combined with other fellowships or awards. Fellows will receive a monthly stipend of up to $5,000. The fellowship may be one to two semesters in length, commencing in September 2017. In addition to the monthly stipend, fellows will also have access to a workspace and the Harvard Law Library. Although some funding may be secured for limited travel, most activities will require fellows to remain in residence at ILSP.
To apply, applicants should submit a short research proposal and four to six topic areas for consideration. In addition, applicants should submit commentaries that link Islamic law and policy and details on whether one or two semesters are being sought. A CV should also be included, along with a writing sample in English and two letters of recommendation.
Applicants from a diverse range of backgrounds, academic interests, and career fields are invited to apply. All applications are due by January 1, 2018. Applicants will be notified of the decision in early February. All materials and questions should be directed to pberan@law.harvard.edu or ilsp@law.harvard.edu.
To learn more and apply, click here.
---
Subscribe to our mailing list
In order to receive the latest updates of study and scholarship opportunities worldwide.
---
---