Institution: Clare Hall
Country: United Kingdom
City (Metropolitan Area): Cambridge
Applicant Eligible Countries: Worldwide
Type of Opportunity: Fellowships
Subjects: Commonwealth Studies
Start Date: October 1, 2018
Duration: 9 months
Funding: £39,992 - £50,618 p.a (pro rata) plus additional £6000 for travel and related costs.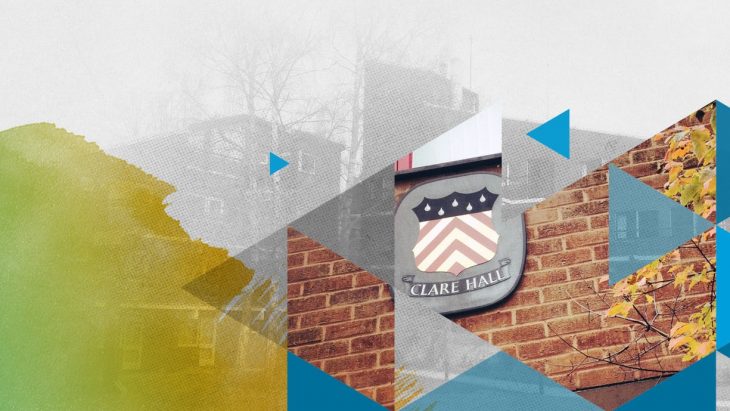 The Smuts Memorial Fund annually selects a qualified Visiting Research Fellow to travel to Cambridge and conduct original research for a period of nine months. Fellowship recipients will live at Clare Hall for the duration of their tenure. They will pursue research and engage in seminars and related activities at the university.
In return, Fellows will have access to the faculty and departmental libraries, as well as the libraries of the Centers of African Studies and South Asian Studies. They will also be able to access the University Library, which houses a broad collection of materials related to the history of the British Empire and Commonwealth. This collection was previously kept at the Royal Commonwealth Society Library in London.
Fellows will also receive a salary award of £39,992 – £50,618 p.a (pro rata) plus an additional £6000 for travel and related costs. They will be expected to pursue research in the field of Commonwealth Studies, including related aspects of archaeology, anthropology, economics, history, human geography, law, literature, oriental studies, sociology, politics and social psychology.
This award is nonrenewable and begins on October 1, 2018. Fellows will conduct projects building on exiting research, but may also conduct new research as long as everything is completed by the end of the nine-month period.
Applicants should be staff members at a university or related institution outside of the United Kingdom. All applicants must also have obtained a PhD or national equivalent and be working at the post-doctoral level with an emerging international reputation. Applicants should c0onsult the Further Particulars before applying, and must submit all materials by November 17th, 2017. Applicants will be notified of acceptance or denial by February 2018.
Candidates should be members of staff of a University, or similar institution, outside of the UK. The person appointed will be expected to have obtained a PhD (or equivalent) or be working at post-doctoral level with established or emerging international reputations.
Please do not apply without consulting the Further Particulars. The closing date for applications is the 17th November 2017. Applicants will be informed of the outcome of their application by the end of February 2018. For more information, prospective applicants should visit www.ist.admin.cam.ac.uk/smuts-memorial-fund.
To learn more and apply, click here.
---
Subscribe to our mailing list
In order to receive the latest updates of study and scholarship opportunities worldwide.
---
---