Institution: UNESCO
Country: Russia
Type of Opportunity: Fellowships
Subjects: Energy
Start Date: October 5, 2020
End Date: October 30, 2020
Duration: 4 weeks
Applications Open: January 20, 2020
Application Deadline: April 3, 2020
Funding: Stipend of 425 USD to cover accommodation, meals, pocket expenses, and incidentals.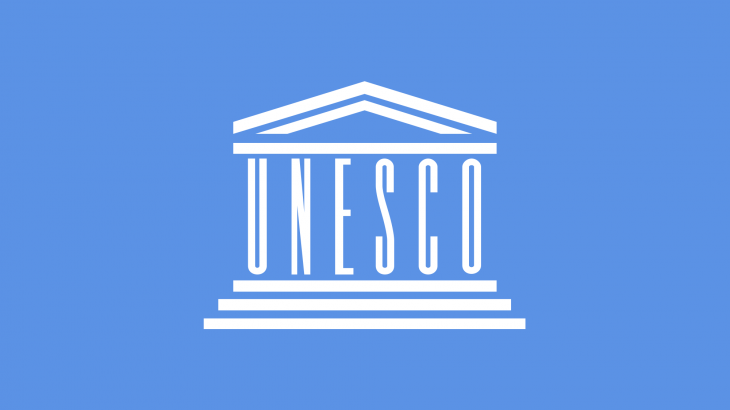 UNESCO has issued a call for applications for the 2020 CO-Sponsored Fellowships Programme, offered in conjunction with ISEDC. This program is designed to enhance human resources development and capacity-building in sustainable and renewable energy sources. It targets developing and in-transition countries, focusing mostly on specialized institutions in the Russian Federation.
This program is offered entirely in English, although applications from candidates in developing countries and countries in transition are especially encouraged to apply. This year, the program will award twenty fellowships of four weeks in duration each. Fellowships will commence on September 30 and end on October 25. Several fields of study may be pursued, each of which is aligned with the main objectives and priorities of UNESCO.
Available fields of study for pursuit in this program include sustainable and renewable energy power generation, renewable energy, ecological management of energy resources, and energy and sustainable development. Candidates from any of UNESCO's qualifying member states (45 in Africa, 15 in the Arab States, 39 in Asia and the Pacific, 32 in Latin America and the Caribbean, and 22 in Europe) may apply.
To be eligible, candidates must hold a BSc or BA degree in Economics and be no older than 35 years of age. Candidates should be proficient in the English language. To apply, each candidate must submit an application that is endorsed by the National Commission for UNESCO, which should be completed in English or French. Attachments of the fellowship application form, six photographs, certified copies of diplomas, a copy of English Language proficiency, and a medical examination must also be supplied.
Each member state may nominate two candidates. Applications that are received after the deadline will not be considered. Selected candidates will receive a tuition fee waiver for their entire program of study, along with the ability to study under an advisor or study director. Candidates will also be granted modest housing and a stipend of four hundred twenty-five US dollars to cover living expenses and meals. UNESCO will cover the expenses of round-trip international travel.
To learn more and apply, click here.
---
Subscribe to our mailing list
In order to receive the latest updates of study and scholarship opportunities worldwide.
---
---