Institution: UNESCO
Applicant Eligible Countries: Worldwide
Type of Opportunity: Awards
Subjects: Literacy
Start Date: September 8, 2018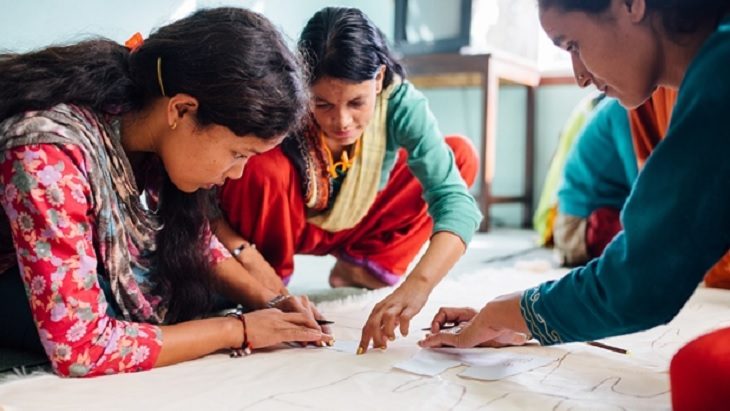 The UNESCO International Literacy Prize is now open for nominations. Since its inception in 1967, this award has recognized excellence and creativity in literacy, awarding over four hundred and eighty-five different projects and programs. These awards support dynamic literacy practices and influence the development of successfully literate societies.
This year, there are two types of awards. The UNESCO King Sejong Literacy Prize was developed in 1989 with the assistance of the government of the Republic of Korea. This award considers mother-tongue literacy education and intensive training. Two of these awards are granted annually. The UNESCO Confucius Prize for Literacy is a newer award, established in 2005, in conjunction with the Government of the People's Republic of China. It considers literacy among adults in isolated areas as well as among isolated youth. The award particularly targets literacy for young girls and women.
Any organizations or individuals who promote literacy through research-based, innovative projects or programs are eligible to apply. These programs should have demonstrated success in literacy development for at least three years, and cannot have been recipients of the prize within the last five years.
Applications are available online. These can be submitted through either a National Commission for UNESCO or an International Non-Governmental Organization that maintains relationships with UNESCO. The form should be completed in English or French. All supporting materials should be attached and be less than one hundred pages. Self-nominations will not be considered.
Upon receipt of eligible applications and recommendations, an international Jury will examine each one. The Director-General of UNESCO is responsible for making a final decision about the ultimate prizewinners of 2018.
Each award offers a medal, a diploma, and a monetary award of twenty US dollars. These awards are granted on Internationals Literacy Day, falling on September 8, 2018.
To learn more and apply, click here.
---
Subscribe to our mailing list
In order to receive the latest updates of study and scholarship opportunities worldwide.
---
---