Institution: United Nations
Country: United States
City (Metropolitan Area): New York
Applicant Eligible Countries: Afghanistan, Andorra, Angola, Antigua and Barbuda, Australia, Bahrain, Belarus, Belize, Brazil, Brunei, Cambodia, Cape Verde, Central African Republic, Chad, China, Comoros, Democratic People's Republic of Korea, Dominica, Equatorial Guinea, Gabon, Honduras, Indonesia, Iran, Iraq, Japan, Kiribati, Kuwait, Laos, Latvia, Lesotho, Liberia, Libya, Liechtenstein, Luxembourg, Marshall Islands, Micronesia, Monaco, Mozambique, Nauru, Norway, Oman, Palau, Papua New Guinea, Poland, Qatar, Saint Lucia, Sao Tome and Principe, Saudi Arabia, South Sudan, St Vincent and the Grenadines, Suriname, Thailand, Timor-Leste, Turkmenistan, Tuvalu, United Arab Emirates, United States, Vanuatu, Venezuela, Vietnam
Subjects: Finance, Human Rights, Information Management, Politics, Procurement
Eligibility: Fluent or native speakers of English or French, and be under 32 years of age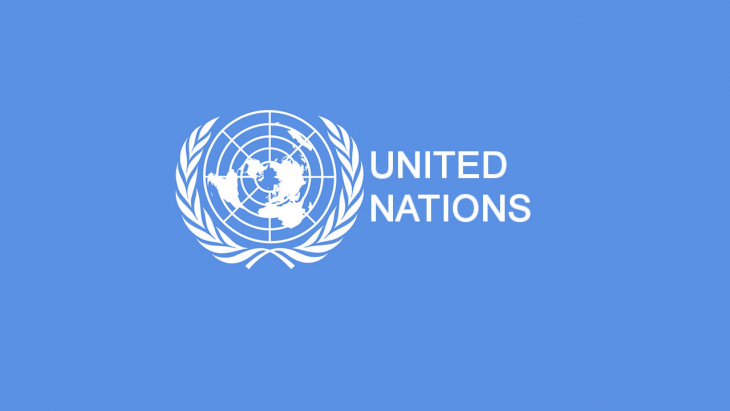 The United Nations recently developed a program designed to recruit talented, exceptional young professional for work with the United Nations Secretariat. The Young Professionals Programme (YPP) aims to increase participation of countries that are underrepresented in the United Nations. Applications are open to students from the following countries: Afghanistan, Andorra, Angola, Antigua and Barbuda, Australia, Bahrain, Belarus, Belize, Brazil, Brunei Darussalam, Cambodia, Cape Verde, Central African Republic, Chad, China, Comoros, Democratic People's Republic of Korea, Dominica, Equatorial Guinea, Gabon, Honduras, Indonesia, Iran, Iraq, Japan, Kiribati, Kuwait, Laos, Latvia, Lesotho, Liberia, Libya, Liechtenstein, Luxembourg, Marshall Islands, Micronesia, Monaco, Mozambique, Nauru, Norway, Oman, Palau, Papua New Guinea, Poland, Qatar, Saint Lucia, Sao Tome and Principe, Saudi Arabia, South Sudan, St Vincent and the Grenadines, Suriname, Thailand, Timor-Leste, Turkmenistan, Tuvalu, United Arab Emirates, United States, Vanuatu, Venezuela, and Vietnam (though this list does change annually). Applicants must take the YPP examination, which is held once a year.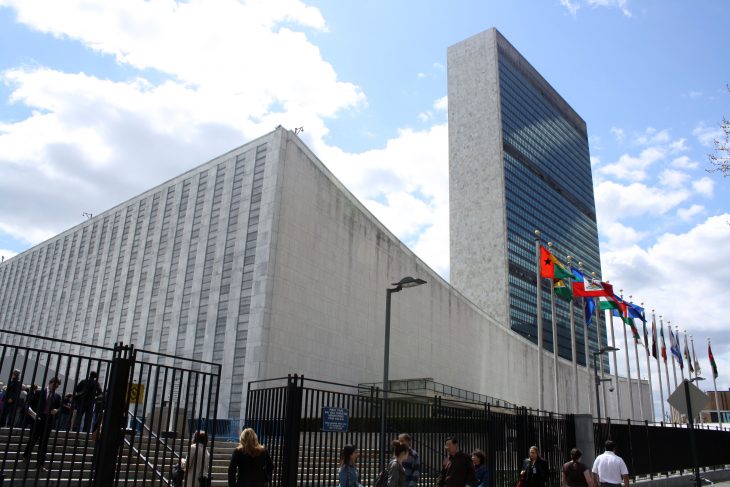 Successful applicants will hold a first-level university degree that is relevant to the desired subject area in the application. They must also be fluent or native speakers of English or French and be under 32 years of age. To apply, interested students should review the job opening for their desired subject area and confirm that they are eligible to apply. Applications can be completed through Inspira. If more than forty candidates apply from the same country, other qualifying information (such as work experience and knowledge of UN languages) may be used.
If your application is successful, you will be sent an invitation to take the examination, which consists of a general paper, specialized paper, multiple choice items, constructed response items, and an oral examination. Successful candidates will be notified in July and will remain on the roster of candidates for two years. If they are selected from the roster, they will be offered a two-year term contract with the Secretariat.
The applicants will be expected to take either of the following exams:
1. Political, Peace, Humanitarian and Human Rights
2. Information Management, Public Information and Multimedia Production (INFONET)
3. Administration, Evaluation, Finance, Human Resources, Investigation, Procurement (MAGNET)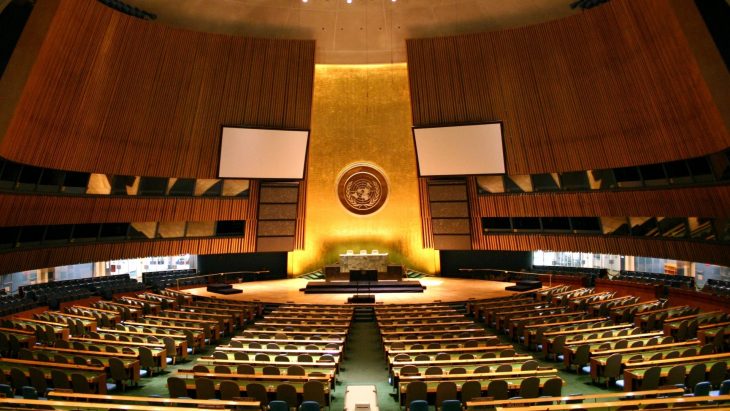 To learn more and apply, click here.
---
Subscribe to our mailing list
In order to receive the latest updates of study and scholarship opportunities worldwide.
---
---