Institution: European Parliament
Country: Belgium
City (Metropolitan Area): Brussels
Type of Opportunity: Internship, Trainings & Conferences
Study Levels: Professional Development
Subjects: Political Science, Politics
Start Date: October 1, 2020
Applications Open: June 1, 2020
Application Deadline: June 30, 2020
Funding: Monthly grant of between EUR 816 and EUR 1 339 for a full-time traineeship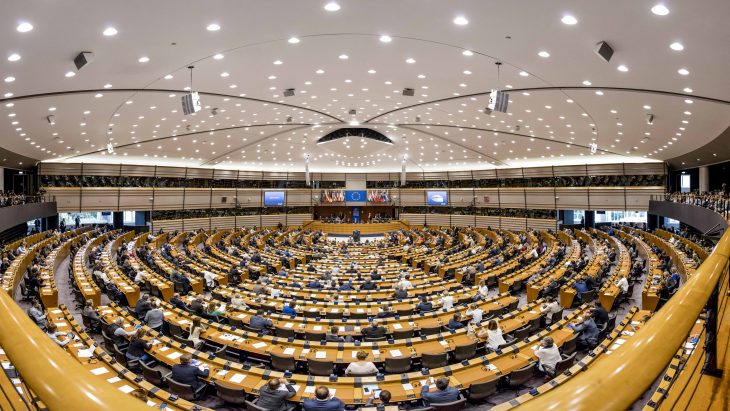 The European Parliament offers talented candidates the opportunity to apply for several traineeships within its Secretariat. These are designed to foster vocational training and to encourage knowledge acquisition about the goals and function of the European Parliament. Each term, 21,000 people apply for these traineeships, out of which 900 are selected.
Traineeships are awarded to qualified candidates for a period of five months. To be eligible, candidates should be eighteen or older and hold a university-level diploma. Candidates must also meet a language requirement and provide an eligible criminal record. Selected recipients will not have worked for more than two consecutive months within an EU institution or body, or have carried out a visiting academic position for six months or more prior to the start of the traineeship.
Several batches of applications and traineeships will be processed. The first traineeship takes place between October 1 and February 28, for which applications are due by Jun 30. For the March 1 to July 31 traineeship, applications will be received and processed by November 30. Applications that are submitted after these deadlines will not be considered.
To apply, candidates should register for an account online. Then, they should complete the online application form through their accounts. This form allows for the uploading of a CV (in Europass format), along with a motivation letter. This letter should be no longer than one page. Although several traineeship offers will be available, each candidate may only apply for up to three offers per campaign. Submission of copies of an ID or passport, university diploma, criminal record, and residency certificate must also be submitted.
Offers will be sent for the October traineeship by the 15th of September. For the March traineeship, candidates will be notified no later than the 15th of February. Questions may be directed to EP-Traineeships@europarl.europa.eu.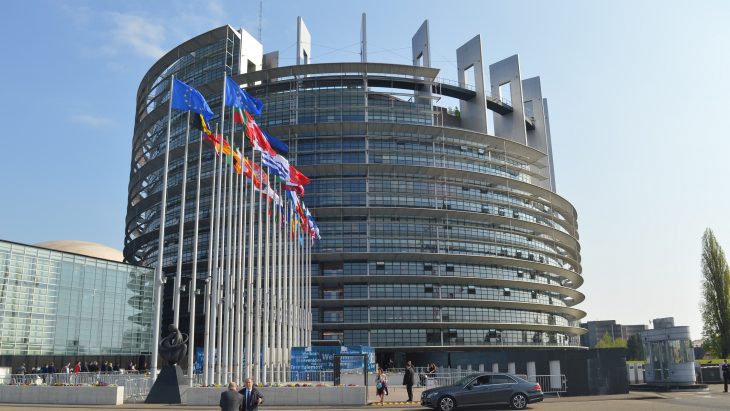 To learn more and apply, click here.
---
Subscribe to our mailing list
In order to receive the latest updates of study and scholarship opportunities worldwide.
---
---