Institution: Stanford University
Country: United States
City (Metropolitan Area): San Francisco Bay Area -- CA
Type of Opportunity: Summer Schools
Study Levels: High School / Secondary School
Start Date: June 22, 2019
End Date: August 18, 2019
Duration: 8 weeks
Early Action Deadline: January 16, 2019
Application Deadline: May 1, 2019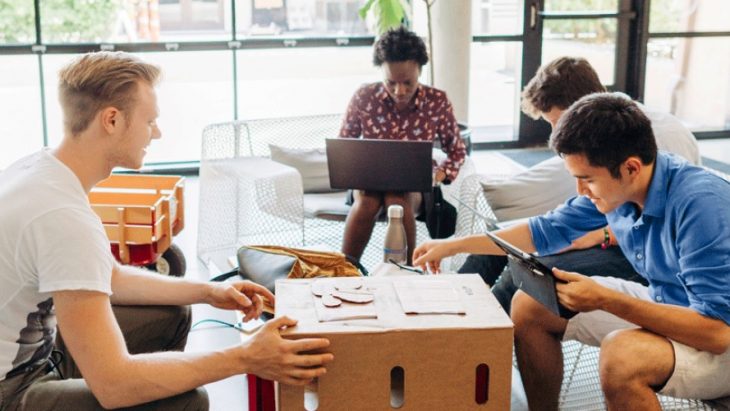 Interested in living and learning in the heart of Silicon Valley? Consider the High School Summer College at Stanford University. This program is designed for dynamic, diverse students who want to learn in small classes with dedicate instructors, all while benefiting from the rich entrepreneurial and innovative nature of Stanford's campus. Candidates will earn college credits as well as an official Stanford transcript, and will also receive access to Stanford's exceptional student-life resources.
In this program, students will interact with Silicon Valley and startup culture, enjoying access to the Silicon Valley Innovation Academy, the Intensive Study option, and the Summer Academic resource Center. Candidates can enroll as residential or commuter students, with residential high school students required to enroll in a minimum of eight units. Commuting students can enroll in as few as three units, but must live with a family member or family friend within a 50-mile radius of the college.
To be eligible, students should be sophomores, juniors, or seniors at the time of application. Gap year students are also accepted. Candidates cannot already be matriculating into Stanford as freshmen, and while international students are welcomed, they must be able to verify fluency in the English language through one of multiple language proficiency examinations.
To apply, students should submit an online Summer Session application, along with the most recently completed semester grades, standardized test scores, and two personally written essays. One letter of recommendation must also be supplied. An application fee of $50 for early decision and $95 for rolling admissions must be supplied. Veterans and Horizon Scholars may apply as late as March 6, 2019 and are not required to pay an application fee.
For the eight-week program, all applications must be submitted by January 16, 2019. This is an early admissions deadline, so candidates who are interested in a rolling admissions process may apply later (as late as Wednesday, May 1). Decisions are typically rendered within three weeks of application. The program runs from Saturday, June 22 to Sunday, August 18.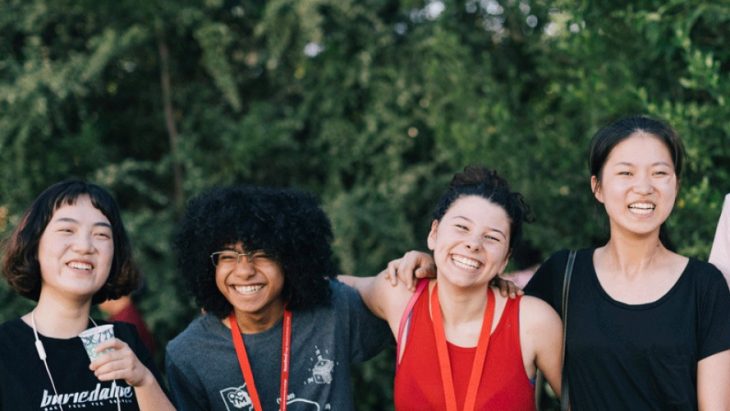 To learn more and apply, click here.
---
Subscribe to our mailing list
In order to receive the latest updates of study and scholarship opportunities worldwide.
---
---