Institution: Open Society Foundations
Country: United States
Applicant Eligible Countries: Worldwide
Type of Opportunity: Scholarships
Subjects: Law
Duration: 12 - 18 months
Applications Open: October 15, 2018
Application Deadline: October 22, 2018
Funding: $52,500 - $120,000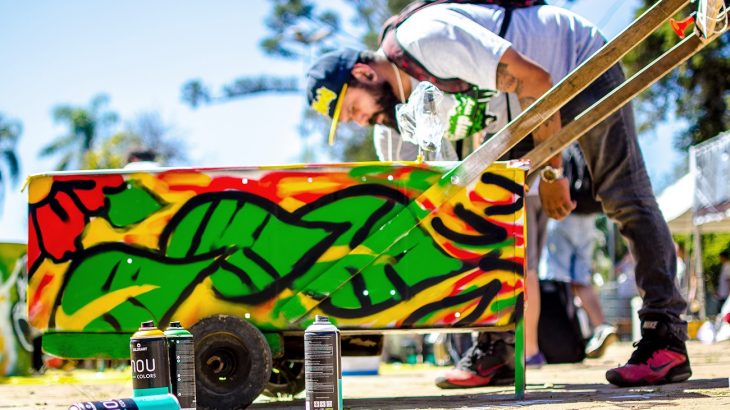 Each year, the Soros Justice Fellowships are offered to exceptional individuals to allow them to partake in groundbreaking projects that will inspire debate, encourage reform, and serve as the catalyst for change on a variety of issues within the U.S. criminal justice system. These fellowships are designed to help mitigate the devastating effect of modern criminal justice policies on individuals within the United States. Most fellowships will support an effort to challenge the status quo of over-incarceration, extreme punishment, and a lack of fair justice.
Three different funding categories are available. The Advocacy Fellowships support lawyers, organizers, researchers, and advocates, as well as any other individuals with unique perspectives. Recipients are expected to engage in full-time criminal justice reform projects at any level, such as those relating to litigation, public education, or policy-driven research. These fellowships last for eighteen months and may commence anytime between July and November 2019. Each fellow receives an award of $87,000 or $120,000, depending on experience.
Media Fellowships are targeted toward writers, journalists, filmmakers, and artists. Supporting those with distinctive voices, these fellowships expect recipients to produce media projects that may be considered unpopular or controversial. These fellowships last for twelve months, with recipients receiving either $58,000 or $80,000, as well as project-related expenses.
Finally, Youth Activist Scholarships are designed for young adults aged 18 to 25 to support and develop projects of their own design. These projects should help to address some aspect of the American criminal justice system, such as public education, policy advocacy, social media campaigns, and more. Projects may be either full- or part-time and last for twelve or eighteen months. Fellows will receive $52,500 for full-time eighteen-month projects with a pro-ration for shorter or part-time projects.
All applicants must produce projects that relate to criminal justice reform goals. Individuals who have particularly been involved with some aspect of the criminal justice system are especially encouraged to apply. All application materials are due on October 22, 2018, with guidelines and more information found on the Open Society Foundations website. Application questions and questions on proposals may be directed to sorosjusticefellowships@opensocietyfoundations.org.
To learn more and apply, click here.
---
Subscribe to our mailing list
In order to receive the latest updates of study and scholarship opportunities worldwide.
---
---