Institution: Clinton Foundation, George Bush Presidential Library Foundation, George W. Bush Presidential Center, Lyndon Baines Johnson Foundation
Country: United States
City (Metropolitan Area): Austin -- TX, College Station -- TX, Dallas -- TX, Little Rock -- AR, Washington -- DC
Type of Opportunity: Scholarships
Study Levels: Executive Education
Subjects: Leadership
Duration: 6 months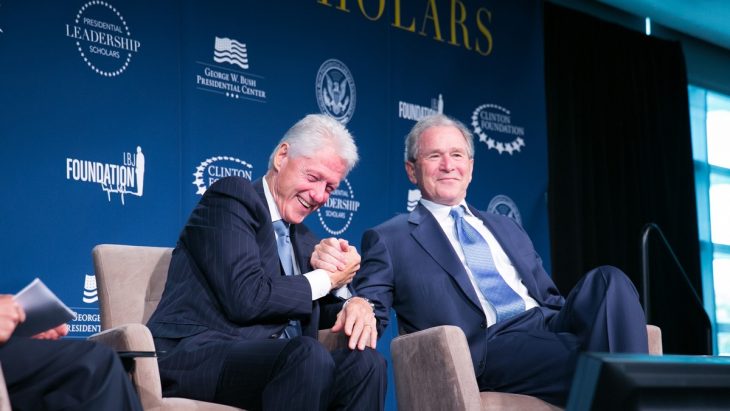 This year, the presidential centers of William J. Clinton, George H.W. Bush, George W. Bush, and Lyndon B. Johnson will come together to offer a high-intensity leadership training program. This program is designed for leaders from all across the public and private sectors, along with the non-profit and military areas, to come together to learn firsthand from four presidencies.
This program, known as the Presidential Leadership Scholars Program, draws upon the leadership expertise and different styles of past presidents. Because the presidential centers are diverse and include bipartisan representation, this opportunity is ideal for any future leader looking for an education in principled leadership.
In this program, scholars will develop lifelong networks and leadership skills, learning how to initiate change and solve the world's toughest challenges. It is designed for high performing mid-career professionals who are interested in strengthen their leadership skills and bridging all kinds of geographic, societal, and professional boundaries.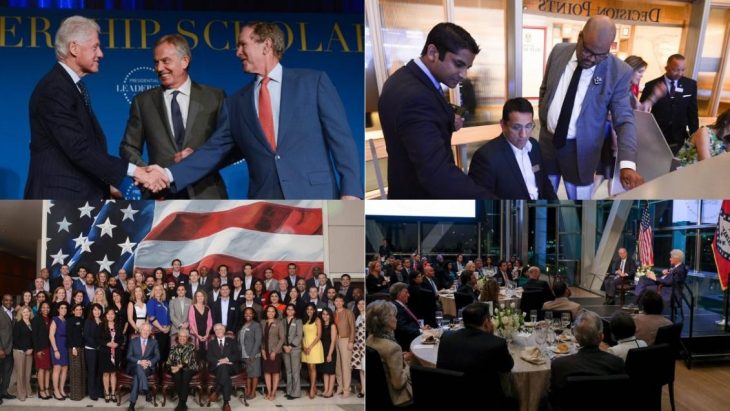 The program stresses cooperation and collaboration, requiring participants to bring together their experiences and perspectives. The final outcome of this program is a Personal Leadership Project, designed to help each student achieve the goal of increasing "social good."
The program includes several modules, each integrating different aspects of leadership. Students will also review presidential history and gain insight into top presidential leadership moments. The program features distinguished speakers, such as former presidential administration officials, skill-building workshops, and project development.
Accepted participants pay no fees, and engage in roughly 120 hours of on-site instruction. The program lasts for six months, running from February until July. All tuition, housing, meals, and travel in the host center's city are paid for as a result of contributions from various donations, corporations, and foundations. In exchange, all participants are expected to engage in all program activities.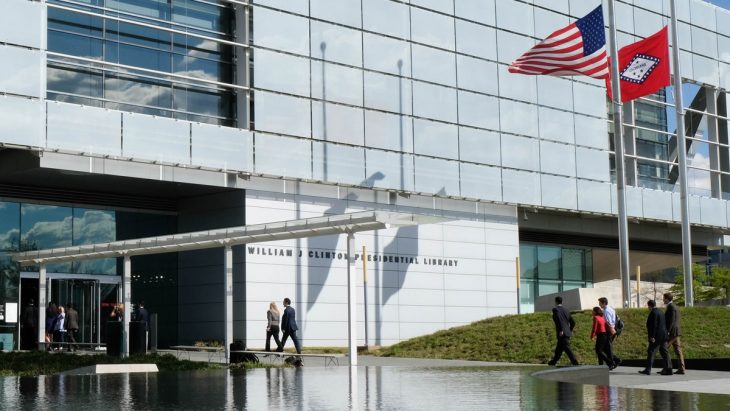 To learn more and apply, click here.
---
Subscribe to our mailing list
In order to receive the latest updates of study and scholarship opportunities worldwide.
---
---