Institution: Qingdao University
Country: China
City (Metropolitan Area): Qingdao
Applicant Eligible Countries: Worldwide
Eligibility: Between ages 18 - 40, no Chinese citizenship
Applications Open: March 15, 2018
Application Deadline: May 20, 2018
Funding: Funding tuition fees, accommodation, and living allowance. 2,500 CNY for doctoral and 1,500 CNY for master students.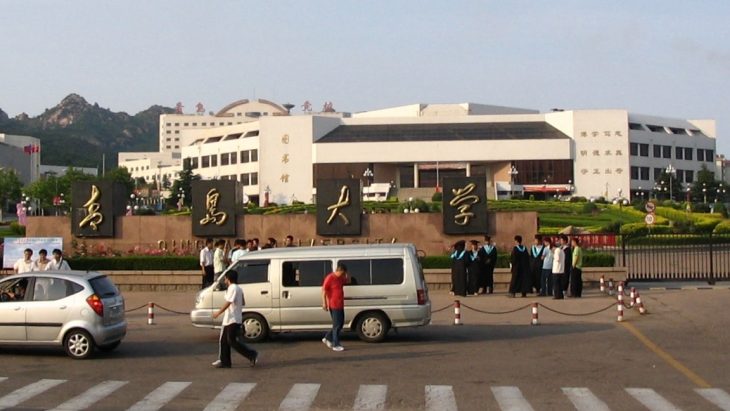 Qingdao University invites motivated international students to apply for its exemplary academic study and scientific research programs. Each year, the university offers the President Scholarship to encourage talented students to apply. This award funds master and doctoral degrees for international students from any country.
This scholarship, designed exclusively for foreign students, provides complete coverage of all expenses, including tuition fees, on-campus housing, living expenses, and medical insurance expenses, as well as registration fees. The award is open to any applicants who do not possess Chinese citizenship and will be between the ages of eighteen and forty in September of 2018.
All applicants must plan on pursuing a doctoral or master program as of September 2018, and should plan to follow all regulations of the Chinese government and Qingdao University while enrolled. The award is not open to candidates who have applied for or received any other funding or scholarship awards.
To apply, interested students should submit a completed application form to the admissions committee at Qingdao University. A resume or CV, along with original academic credentials for college experiences must be submitted. A complete transcript and copy of a passport must also be supplied. All materials should be submitted in Chinese or English, either as an original or legally notarized copy. Some students may also be required to submit work certificates or certificates of English language proficiency.
Applicants will also be required to submit supplementary materials. These may include recommendation letters from individuals who know the candidate well, such as professors, experts, or scholars with equivalent experience and title. Candidates should also supply a personal statement outlining personal study and work experience, along with future goals and plans for study. Some students may also choose to include a relevant award certificate. Finally, an application fee of 400 RMB is required to complete the application.
All materials should be sent to wangfang@qdu.edu.cn. Application review closes on May 20 and applicants will be notified within forty-five working days.
To learn more and apply, click here.
---
Subscribe to our mailing list
In order to receive the latest updates of study and scholarship opportunities worldwide.
---
---