Institution: Polish Institute of Advanced Studies (PIASt)
Country: Poland
City (Metropolitan Area): Warsaw
Applicant Eligible Countries: Worldwide
Type of Opportunity: Fellowships
Study Levels: Post-Doctoral
Subjects: Humanities, Social Sciences
Duration: 10 month or 5 month period
Application Deadline: October 30, 2018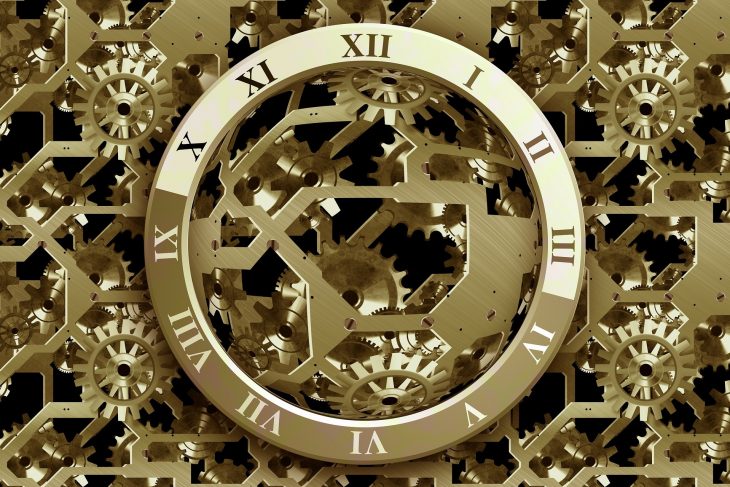 The Polish Institute of Advanced Studies has issued an open call for fellowship applications for the 2019-2020 term. This institute offers fellowships in research areas that encompass the social sciences and humanities, with each fellowship running for either a ten month or five month period.
To be eligible, candidates should not have conducted main research or employment activity in Poland for more than six months in the three years before the application due date. Short stays are not included in this restriction.
Candidates who are researchers in any stage of their careers are eligible to apply, including juniors and postdocs who obtained their PhDs in the last ten years and have some substantial working experience as researchers for at least three years prior to the application date. Senior researchers and professors who have more than ten years of full-time research experience after obtaining their PhDs may also apply.
The application process includes a formal selection process that is designed to provide a fair, equitable, and quality experience to all applicants. Applicants will first be subjected to a formal preselection process that entails the detailed revision of all required application documents. Then each application will be peer-reviewed by several independent assessors before being ranked by the International Scientific Advisory Board. This board is responsible for the final selection of the twelve successful fellows. Once a fellow has been selected, he will be notified and encouraged to sign an individual Host Agreement.
Twelve fellowships are being offered for 2019-2020, with four existing as junior positions and eight as senior positions. Applications may be submitted through the convenient online application portal. Materials must be received by October 30, 2018, with fellowships commencing in October 2019. Late applications will not be considered, so each applicant is strongly encouraged to carefully read all application requirements before submitting documentation.
To learn more and apply, click here.
---
Subscribe to our mailing list
In order to receive the latest updates of study and scholarship opportunities worldwide.
---
---