Institution: CERGE-EI
Country: Czech Republic
City (Metropolitan Area): Prague
Applicant Eligible Countries: Worldwide
Type of Opportunity: Degree, Scholarships
Study Levels: PhD
Subjects: Economics
Applications Open: December 1, 2017
Application Deadline: March 31, 2018
Funding: Full coverage, tuition fees plus 6,050 USD stipend annually.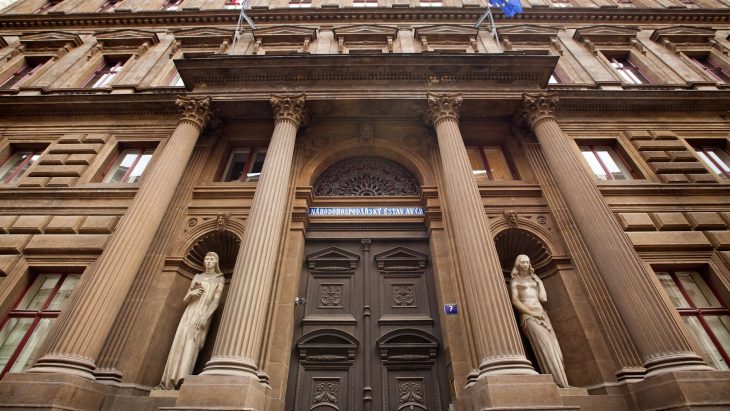 The Center for Economic Research and Graduate Education – Economics Institute (CERGE-EI), an academic institution in Prague, Czech Republic, invites qualified students to apply to its state-of-the-art PhD program in Economics. This program is "competitive by international standards as well as adapted to the specific needs of the region," according to Francois Bourguignon of the Paris School of Economics. Admission to the program is highly selective, so candidates are encouraged to apply with great care and expediency.
The program admits only students who demonstrate a high level of academic ability, as well as the drive necessary to develop as top researchers. Students are invited regardless of nationality, race, gender, or religion. However, students should have sufficient proficiency in English to understand PhD-level material.
Students should have a strong background in mathematics. Previous education in economics is encouraged, but not required. Students should submit an online application or deliver it in paper form. Additional materials must be submitted as well. These materials include a curriculum vitae, a statement of motivation, copies of bachelor and Master diplomas and transcripts, and two letters of recommendation.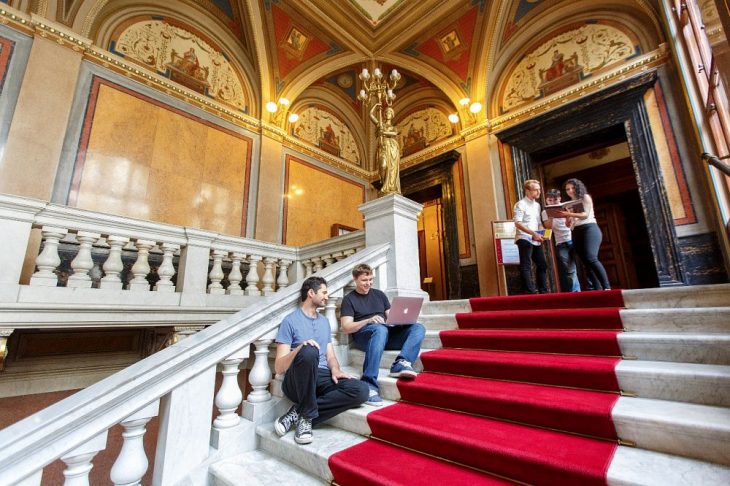 The statement of motivation should be between one thousand and two thousand words, and address the academic and research background of the candidate, along with relevant interests and career goals. It should also state specific ways in which the program will help meet the candidate's objectives. Other relevant documents may be submitted as well, including additional study records, certificates, and TOEFL scores.
Although there is no application fee, all materials must be received by March 31, with no exceptions. The Admissions Committee will notify each candidate when his or her application is complete. Strong candidates will be admitted directly to the first year of the PhD program, while less sufficient candidates will be invited to the Preparatory semester. Students will be notified either way in early April. All questions and comments, as well as the online application form, may be directed or found via the program website, at https://www.cerge-ei.cz/phd-admissions/.
To learn more and apply, click here.
---
Subscribe to our mailing list
In order to receive the latest updates of study and scholarship opportunities worldwide.
---
---