Institution: Harvard Law School
Country: United States
City (Metropolitan Area): Boston -- MA
Type of Opportunity: Fellowships
Subjects: Law
Academic Year: 2021 - 2022
Early Action Deadline: May 22, 2020
Application Deadline: August 14, 2020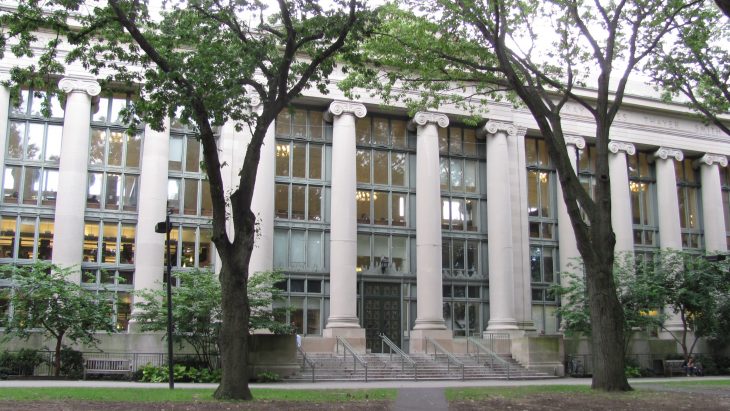 The Petrie-Flom Center at Harvard Law School recently issued a call for applications to the Petrie-Flom Center Student Fellowship Program. This program was created to mentor students aspiring to become leaders in either bioethics or health law policy. It provides students with access to closely-mentored research opportunities in health law, bioethics, and biotechnology, and equips students with the skills and resources necessary to pursue further scholarship.
While enrolled in the program, students will receive close project mentoring from Harvard Law affiliated faculty. They will also be invited to engage in workshops and training experiences at the Petrie-Flom Center, which is a leading intermediary research program at the university.
To be eligible, candidates must be enrolled at the Harvard graduate school. They must be enrolled during the current fellowship year and be willing to undertake a sizeable research project and to fulfill all other program requirements. The fellowship is designed for graduate students (including students in one-year programs) but those who are enrolled in multi-year programs should wait until after the first year to apply.
The fellowship has several distinct requirements. First, all fellow will be expected to conduct independent research projects that will lead to publishable articles in the field. These papers must be single-authored and produced by the end of the academic year. Students will also be expected to post on the center's blog, Bill of Health, at least every other week during the fall and spring semesters. This must also be done during the winter term. Four passes are available during times of need.
All fellows must also enroll in the Health Law, Policy, Bioethics, and Biotechnology Workshop at the institute. This is designed to provide students with exclusive opportunities for interaction with leading scholars in the field. Fellows must also plan on attending panels, conferences, and other events.
In exchange for fulfilling these requirements, students will receive a $1,500 stipend paid at the end of the academic year. All fellowship requirements must be completed in exchange for the stipend./ additional funding may be requested as well. The HLS Priority Deadline is May 22, 2020, General Deadline is August 14, 2020. Applicants will receive notice by August 23.
Questions and applications should be emailed to petrie-flom@law.harvard.edu. Applications should consist of a detailed curriculum vitae, a 1500 word written research proposal, and a digital copy of the applicant's most up-to-date transcript.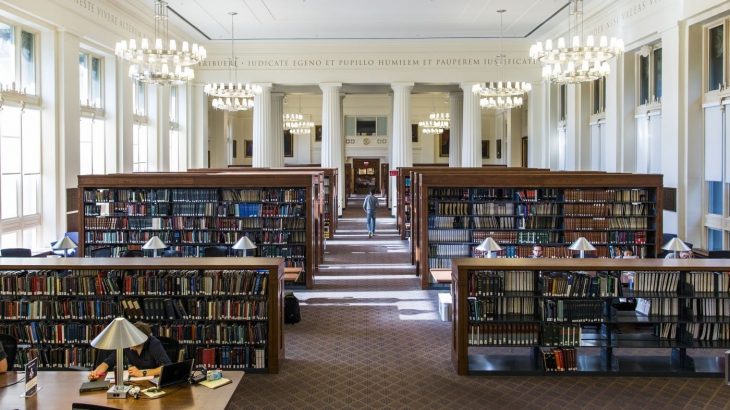 To learn more and apply, click here.
---
Subscribe to our mailing list
In order to receive the latest updates of study and scholarship opportunities worldwide.
---
---