Institution: The Oxford Research Centre in the Humanities - TORCH
Country: United Kingdom
City (Metropolitan Area): Oxford
Applicant Eligible Countries: Worldwide
Study Levels: Doctoral, Post-Doctoral
Subjects: Gender and Sex
Duration: From 3 to 6 months
Application Deadline: September 10, 2018
Regular Applications Decision Notifications: October 22, 2018
Funding: £5,000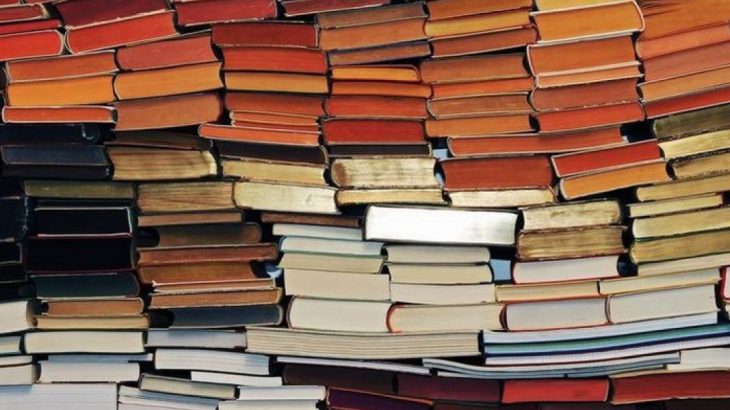 As part of their Women in the Humanities syllabus, the University of Oxford is offering a postdoctoral writing fellowship, of 3-6 months in duration, to postdoctoral scholars without a stable or full-time academic role. This interdisciplinary programme, which launched in 2013, seeks to endorse and encourage feminist study across all the humanity faculties, from history, to literature, to gender politics. The programme itself strives to provide opportunities for women working across all areas of the Humanities by fostering and supporting research into women's lives, past and present, as well as actively tackling everyday sexism both within the University and academia as a whole.
The writing fellowship, with a value of £5,000, will begin on January 13th, 2019. It is open to academics who completed their doctorate studies up to three years ago and are not currently in a permanent academic role. Candidates who received their PhD before July 1st, 2015 will only be considered if they have appealing circumstances. The University stipulates that the subsidy should be used solely for the purpose of travel and living expenses, as well as any research projects that aid their doctoral work.
To apply, candidates should complete an application using a specified template. Together with this, applicants should merge their CV into one pdf document which is to be sent to: alexandra.hughes-johnson@humanities.ox.ac.uk by midday on September 10th, 2018. Please note that the University will not consider applicants who do not follow the basic instructions of the application process.
Following an application, you can expect to hear from the University by October 22nd, 2018. The University will select a Fellow who proposes work which will meaningfully and substantially further our understanding of the portrayal, experiences, and lives of women. Successful scholars are also expected to regularly take part in the programme's activities, intellectual and extra-curricular. In return, Fellows will receive a mentor in that area of expertise, as well as promotion of their work on the Women in the Humanities website.
To learn more and apply, click here.
---
Subscribe to our mailing list
In order to receive the latest updates of study and scholarship opportunities worldwide.
---
---