Institution: The Oxford Research Centre in the Humanities - TORCH
Country: United Kingdom
City (Metropolitan Area): Oxford
Applicant Eligible Countries: Worldwide
Type of Opportunity: Grants
Application Deadline: November 16, 2018
Funding: £2,500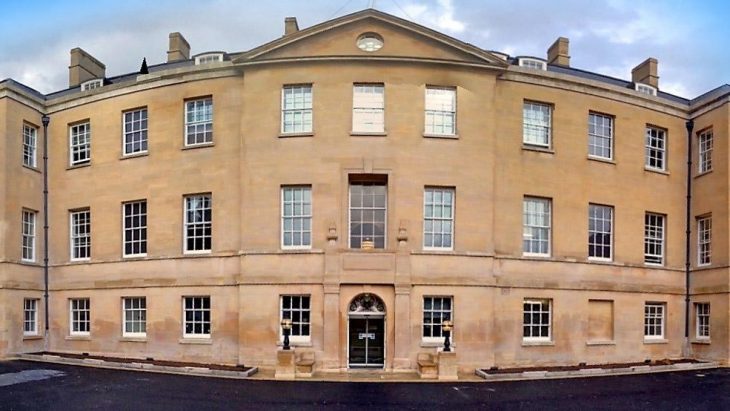 The University of Oxford's Research Centre in the Humanities (TORCH) has opened an innovative network scheme for research across multiple disciplines. The University will sponsor a network of researchers who have a vested interest in transcending the traditional boundaries set up by many institutes by providing colleagues across various fields to either begin or continue working together on original inter-disciplinary projects.
The University will provide colleagues with £2,500 funding and will offer the Radcliffe Humanities Building as a primary venue and workspace. In addition, the faculty plans to offer applicants marketing in the form of web presence and publicity. Funding will be available for one academic year, but successful candidates may also apply for additional sponsorship from the John Fell Fund. Moreover, researchers may apply for a renewal of funding following their first year.
The University is very specific about the way that the funding should be used, and will only allow it to be spent on the following:
Guest speaker travel and accommodation
Event refreshments
Hiring additional or bigger rooms
Printing costs
Paying casual staff for conference support – please state reasons these staff are needed in the application.
The Network sponsorship should not be used for conferences, personal research, nor any research assistants. TORCH is very strict on how funding should be utilised.
TORCH seeks visionary applications that centre on a multi-disciplinary approach; they are not willing to sponsor those who could be funded and supported by one single college. Moreover, they encourage creativity when it comes to proposing themes and activities for the network's future research. There are no limits on the size of the group, meaning that you can shape your own network. TORCH, however, does stipulate that the main applicants should include both postholders and PhD students from a minimum of three departments and colleges.
The University wishes to offer networks ultimate autonomy in the running of their research project, so welcome forward-thinking applications that have a view to building their research over their time at the Centre. TORCH is ideally seeking a network who plan to have a lasting impact in their work, whether that is through publication or self-sustaining work.
Applications should offer a brief description of the nature and importance of the anticipated research theme in just 500 words. In addition to this, candidates should provide a brief plan of budgeting for activities, as well as the names of the central network members to: torch@humanities.ox.ac.uk. Candidates should expect to hear back within 4-5 weeks.
To learn more and apply, click here.
---
Subscribe to our mailing list
In order to receive the latest updates of study and scholarship opportunities worldwide.
---
---