Institution: The Oxford Research Centre in the Humanities - TORCH, University of Oxford
Country: United Kingdom
City (Metropolitan Area): Oxford
Applicant Eligible Countries: Worldwide
Type of Opportunity: Grants
Study Levels: Postgraduate
Subjects: History
Start Date: November 1, 2017
End Date: April 1, 2018
Application Deadline: October 27, 2017
Funding: Up to £500.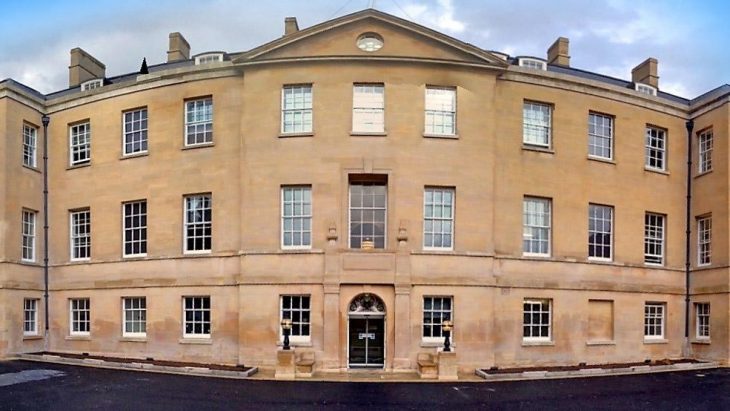 The TORCH Oxford University Medieval Studies Program invites postgraduate students to apply for small grants. These grants support conferences, workshops, and other team-based research at the postgraduate or early career level. This is open to any participants from across the Humanities division at the University of Oxford.
Grants will be given In the amount of a few hundred pounds each, with a maximum award of £500. The research should take place any time between November 2017 and April 2018. All applications must be received, as a result no later than October 2017.
As a culmination of the program, recipients must submit a report of their findings to be posted on the TORCH Medieval Studies blog. Applicants are responsible for all administrative duties, including formulating the theme and intellectual rational. They must also devise the format of the activity and invite speakers or issue a call for papers (if necessary). Finally, they will be responsible for managing the budget, arranging schedules, promoting, and advertising. Although these responsibilities rest solely on the applicant, some administrative support may be available from TORCH.
This program is designed to bring together over 200 scholars within multiple career stages across the university. Oxford Medieval Studies is one of the largest forums in the world for interdisciplinary humanities scholarship on the Middle Ages. The program builds upon the University's existing powerhouse programs in medieval studies in various disciplines, including Archaeology, Music, Philosophy, Theology, and Religion. This program gathers experts from all stages and disciplines to work collaboratively in areas of mutual beneficial interest.
Applicants should submit all materials by the previously listed deadline to medieval@torch.ox.ac.uk using the online grant application form. Applications will not be considered in any other form. Questions about the program or the application process can be directed to sophie.marnette@balliol.ox.ac.uk.
To learn more and apply, click here.
---
Subscribe to our mailing list
In order to receive the latest updates of study and scholarship opportunities worldwide.
---
---