Applicant Eligible Countries: Worldwide
Type of Opportunity: Fellowships
Subjects: Entrepreneurship, Governance
Application Deadline: July 15, 2018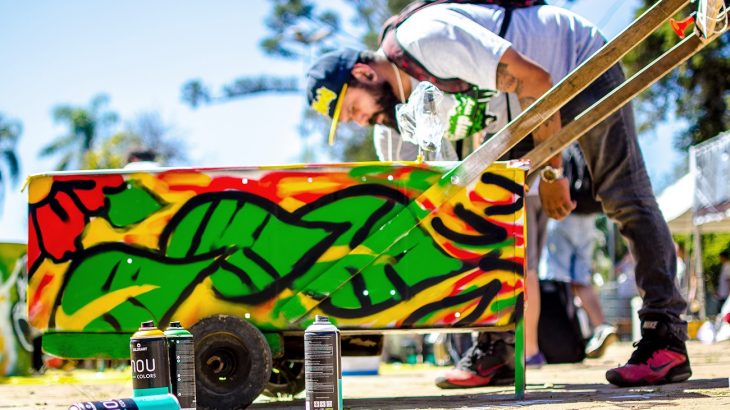 Applications for the Open Society Fellowship are now open. This fellowship is designed to encourage positive debate and discussion surrounding economic issues, recognizing that new, dynamic methods of governance, entrepreneurship, financialization, and ownership are needed to fight inequalities in economic systems. While applicants are encouraged to possess backgrounds in business or economics, any relevant proposals will be considered.
Fellowships are awarded for one year, with a stipend of $80,000 to $100,000, depending on work experience and current income. This fellowship allows candidates to work on projects of their own choosing, so long as they address the topic listed above. Fellows will have access to and are expected to take advantage of the resources of the Open Society Foundations. Fellows may work with one another in a cohort setting as they nurture both political and theoretical change.
The ideal fellow will be one who can see beyond his field alone and work tenaciously to compose a meritorious project. Applicants may hail from anywhere in the world, although proficiency in both spoken and written English is expected. Applicants should be willing to work with a diverse team and to utilize all of the resources the foundation has to offer.
This fellowship is not intended to fund enrollment for study at any academic institution, including funding for dissertation research. Only individuals may apply for this award, proposals from organizations will not be accepted.
To apply, interested candidates should submit a letter of inquiry online by midnight on July 15, 2018. This letter should outline the topic of the project and the proposed final product. The letter must be able to detail the relevance of the project to the proposition. A CV should also be included.
All letters will be reviewed in full within six weeks, with those showing promise being invited to submit a full proposal. Full proposals will include a preliminary project budget and other supporting materials. Questions can be directed to osfellows@opensocietyfoundations.org.
To learn more and apply, click here.
---
Subscribe to our mailing list
In order to receive the latest updates of study and scholarship opportunities worldwide.
---
---