Institution: BI Norwegian Business School
Country: Norway
City (Metropolitan Area): Bergen, Oslo, Stavanger, Trondheim
Applicant Eligible Countries: Worldwide
Type of Opportunity: Scholarships
Study Levels: Graduate
Academic Year: 2018 - 2019
Application Deadline: March 1, 2018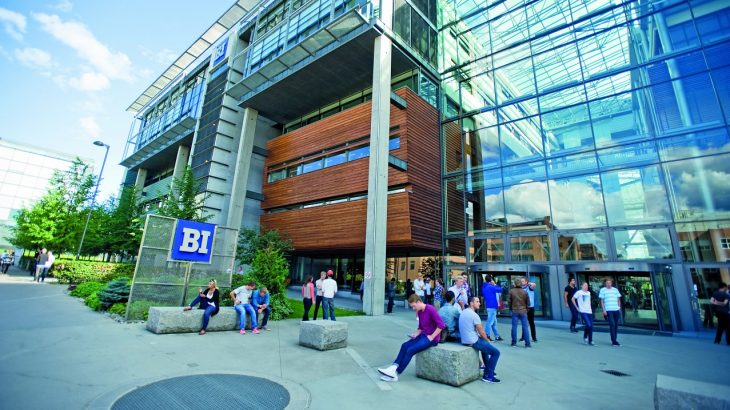 The Master of Science program at the Norwegian Business School offers an excellent scholarship for qualified international students. Eligible candidates will exhibit a strong academic record and demonstrate exceptional financial need. They must have already applied and been accepted to a Master of Science degree.
When applying, candidates must include a scholarship application letter of no more than one page. This should outline why the candidate is deserving of the scholarship. An additional financial documentation must be provided that exhibits financial need for covering living costs. An official scholarship application, along with a completed admissions application to the business school, should also be on file by the application deadline.
All materials must be received by March 1. The Norwegian Business School will review applications with the goal of building a diverse student body. Priority may be given, in some circumstances, to candidates from specific countries or partner schools of the university. Candidates will be ranked according to a scale. This ranking is influenced by academic achievements and previous grades, GMAT/GRE/CAT scores, extracurricular involvement, and specific personal achievements. Preference is also given to candidates for whom this will be their first master's degree, though individuals who have already received or are currently pursuing a graduate degree will be considered as well.
The award covers partial to full tuition for the first year of studies, with the opportunity to renew for a second term. Living expenses may be covered by a stipend. The exact amount of this award varies depending on the candidate. Applicants must maintain sufficient academic progress in order to maintain and continually be eligible for this award. Recipients must also be prepared to represent the college at various functions and interactions. Twenty-five total scholarships are available for the 2018 academic year. Questions may be directed to studier@bi.no.
To learn more and apply, click here.
---
Subscribe to our mailing list
In order to receive the latest updates of study and scholarship opportunities worldwide.
---
---