Institution: Newcastle University
Country: United Kingdom
City (Metropolitan Area): Newcastle upon Tyne
Applicant Eligible Countries: Worldwide
Type of Opportunity: Scholarships
Study Levels: PhD
Application Deadline: May 28, 2020
Funding: £11,490 to £17,700 per year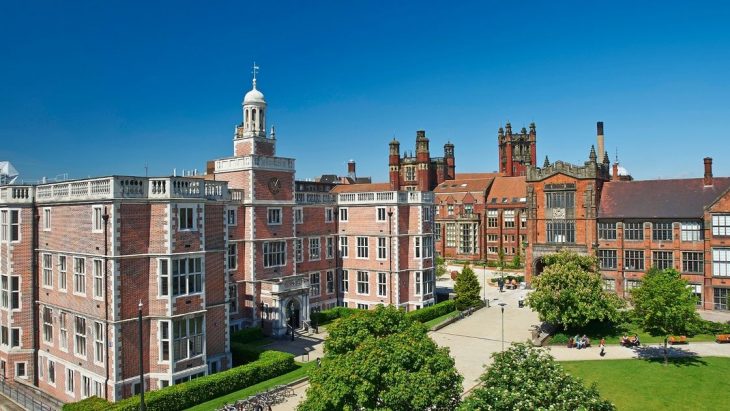 Newcastle University announces the availability of this year's Overseas Research Scholarship, an award valued at approximately £11,490 to £17,700 per year. Fifteen awards will be given, with an average award period to exceed no more than three years (the normal duration of the PhD).
This award is designed to honor the best and brightest international students in their pursuit of research programs. A small number of awards are given to outstanding international students who intend to begin their studies (in any subject) in the 2019-2020 academic year.
Candidates are eligible to apply if they have already been offered positions in PhD research programs, and have been assessed as international or overseas students. They should be wholly or partially self-financing, and planning to begin their studies in the 2019-2020 academic year. Candidates may not have already started their courses, and must have already been offered places on PhD research programs.
Applicants must be planning to study at the Newcastle campus. Courses that are based in London, Singapore, or Malaysia are not eligible for funding. Candidates must have already applied to and been offered a place to study at Newcastle University. Master's courses are not eligible.
In order to apply, candidates should complete and submit the Newcastle University Overseas Research Scholarship application. In the application, candidates will supply information about their present and previous qualifications, include pre-university qualifications and professional examinations to be taken. Information about work experience, publications, and the proposed course of research must also be supplied.
Applicants must also provide information for an academic referee. The application committee will then contact the referee directly. Questions about the application process or the scholarship program may be directed to Student Financial Support at scholarship.applications@ncl.ac.uk. All materials must be received by April 26, 2019 to receive full consideration.
To learn more and apply, click here.
---
Subscribe to our mailing list
In order to receive the latest updates of study and scholarship opportunities worldwide.
---
---