Institution: Max Planck Institute Luxembourg for International European and Regulatory Procedural Law
Country: Luxembourg
City (Metropolitan Area): Luxembourg
Type of Opportunity: Scholarships
Study Levels: Doctoral
Application Deadline: May 15, 2020
Funding: 1.500 € stipend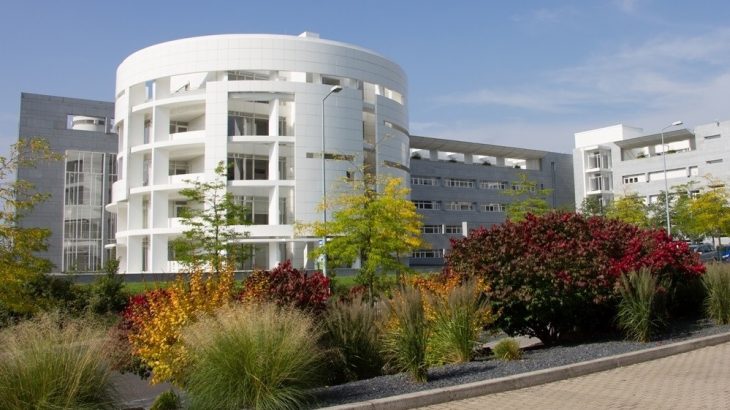 The goal of the Max Planck Institute Luxembourg for International, European, and Regulatory Procedural Law is to encourage academic discussion, inquiry, and research among foreign scholars. In particular, this program is aimed at preparing and supporting young scholars as they advance their research activities.
To meet this goal, the institute provides several scholarships to foreign doctoral candidates. These awards assist scholars in financing a stay at the Institute for up to six months in 2021. To be eligible, applicants must be doctoral candidates who are conducting research within one of the Institute's many research areas.
Applicants must be proficient in the English language, though their thesis papers may be written in languages other than English. Candidates should also be affiliated either with the Department of European and Comparative Procedural Law or the Department of International Law and Dispute Resolution.
To apply, interested candidates should submit a cover letter of one page stating their reasons for applying. They should indicate the relationship between the institute's potential units of research and the topic of their own research. They should also provide a potential time frame for the scholarship stay in 2021.
Applicants must also submit a recent curriculum vitae that indicates the type of degree awarded. A brief summary of the PhD project, in no more than two pages, should include the desired subject and description of the research plan. Two letters of recommendation with appropriate contact details must also be supplied. One of these letters should be from the PhD supervisor.
Successful recipients will receive a scholarship in monthly installments of 1.500 €. Applicants will be granted workstations in the reading room, along with invitations to engage in regular scientific events. Recipients will also receive full access to the libraries of the Institute.
All materials must be submitted by May 31, 2020, with complete application information found on the university's website. Questions can be directed to Viktoria Drum and Christiane Gobel at scholarship@mpi.lu.
To learn more and apply, click here.
---
Subscribe to our mailing list
In order to receive the latest updates of study and scholarship opportunities worldwide.
---
---