Institution: Leiden University
Country: Netherlands
City (Metropolitan Area): Leiden
Applicant Eligible Countries: Worldwide
Type of Opportunity: Degree, Scholarships
Study Levels: Graduate
Subjects: Astronomy
Eligibility: For non-Dutch nationality students
Application Deadline: February 1, 2018
Funding: Up to €11,000 per year for living costs.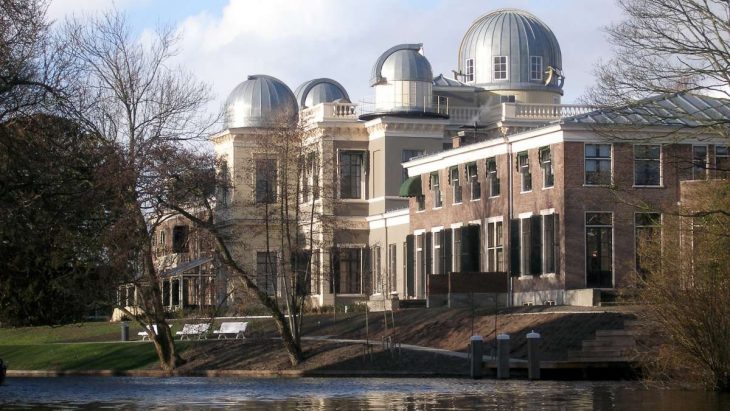 The Oort Scholarship is offered annually by Leiden Observatory. This scholarship is designed for non-Dutch master's students who excel in their fields. Students must be of exceptional academic ability and in dire need of financial support. The award is designed for students who already have undergraduate degrees in astronomy or physics and wish to obtain their master's degree in Astronomy research at Leiden University. Acceptable degree programs include Astronomy Research, Astronomy and Cosmology, Astronomy and Instrumentation, or Astronomy and Data Science.
All materials must be submitted by October 1 for students starting in February, or by February 1 for students starting in September. The scholarship is only available to students who are not of the Dutch nationality. This award may not be combined with other types of financial support such as scholarships or grants. In addition, throughout the duration of the master's studies program students must pay the statutory home tuition fees necessary to Leiden University.
If for whatever reason scholarship recipients stop their master's studies, they must inform the Education Office Astronomy as soon as possible. Students are not eligible or this ward if they are pursuing astronomy specializations in Astronomy and Science Based Business, Astronomy and Science Communications and Society, or Astronomy and Education.
This award can be used for one year, with conditional renewal for a second year as long as the first year was completed successfully. Students will receive the tuition fee (just the residential fee) and an allowance of up to €11,000 per year for living costs. Partial scholarships may also be awarded. This award is paid out as a partial allowance.
To apply, students should apply for admission to the Astronomy master's program through the online application system. Only applications that are submitted before the deadline are given full consideration. Students must also submit brief statements underlining the reasons why they satisfy the two conditions of outstanding academic merit and need for financial support. All contact information must be included as well. Materials and questions can be directed to masters@strw.leidenuniv.nl. Successful applicants will be notified within a month of the submission deadline.
To learn more and apply, click here.
---
Subscribe to our mailing list
In order to receive the latest updates of study and scholarship opportunities worldwide.
---
---