Institution: The Oxford Research Centre in the Humanities - TORCH
Country: United Kingdom
City (Metropolitan Area): Oxford
Applicant Eligible Countries: Worldwide
Type of Opportunity: Fellowships
Subjects: Humanities
Application Deadline: October 11, 2021
Funding: Up to £12k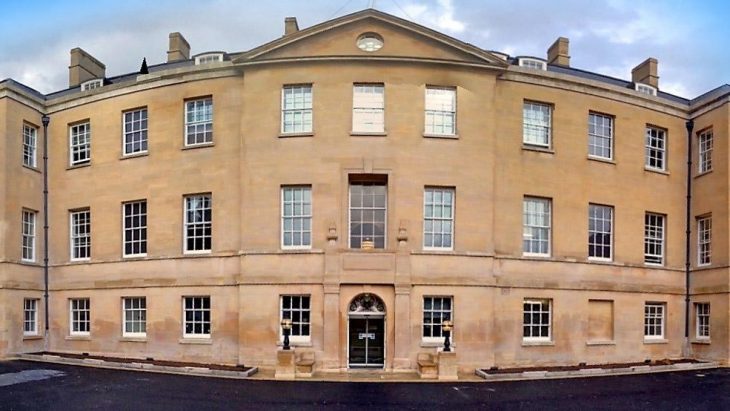 Each year, the University of Oxford's Torch Research Centre in the Humanities actively seeks proposals from qualified new researchers. The institute accepts proposals that will invite new, or develop existing partnerships in all humanities disciplines.
TORCH was launched in 2014 and allows researchers from all the humanities to collaborate with those from other disciplines, as well as individuals from other organizations and universities. The organization hosts a wide variety of far-reaching interdisciplinary projects and emphasizes the importance of broad research and intellectual risk-taking. The organization does not focus on one specific aspect of the humanities, but instead crosses divisions to create truly collaborative projects.
Proposals may involve new activities or develop current bases of knowledge. The proposal should enhance the university's research and also benefit the external partner in some way. Most projects will continue after the duration of the fellowship has ended.
Each fellow may receive up to £12k to support a term of teaching or as a pro rata across the full academic year. This can also be paid out as hourly paid research or teaching assistance or similar projects. Individuals who are in the early stages of their careers may also apply, with a separate fellowship funding pool available. This pol awards a one-day a week staff contract at grade 7.1 (pro rata) with an additional stipend of £2000 for project expenses. All funds awarded must be spent by 31 July 2022.
Researchers will receive support throughout their projects, including assistance in negotiating research contracts, planning research, and promoting adherence to regulatory compliance.
Each applicant must be endorsed by their faculty. Early-stage applicants should receive an agreement from their senior tutors or line managers to be given release to participate in the fellowship.
All applications are due no later than October 11, 2021. Materials may be submitted online via the IRAMS web platform. Questions may be directed to ksupport@humanities.ox.ac.uk.
To learn more and apply, click here.
---
Subscribe to our mailing list
In order to receive the latest updates of study and scholarship opportunities worldwide.
---
---