Applicant Eligible Countries: Afghanistan, Bangladesh, Egypt, India, Kazakhstan, Kenya, Madagascar, Mozambique, Pakistan, Syria, Tajikistan, Tanzania, Uganda
Application Deadline: March 8, 2019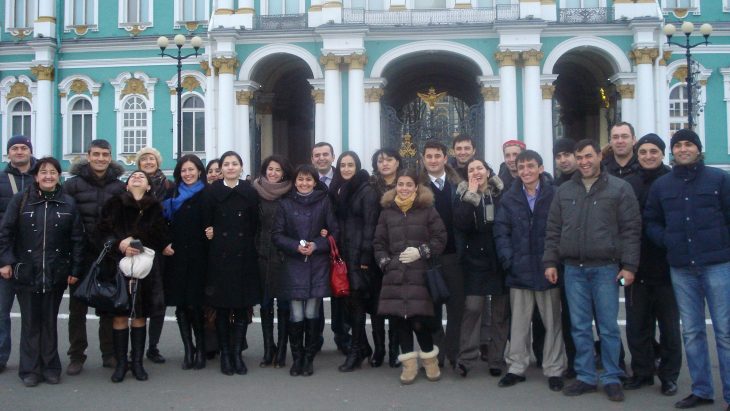 The application program is now open for the International Scholarship Program at the Aga Khan Foundation. This program offers a small number of scholarships to postgraduate students who hail from select developing countries. These students should have no other means of financing their studies, with the scholarship intended to prepare them for effective employment.
The scholarship is awarded on a fifty percent grant and fifty percent loan basis. The application process is competitive, with the application process conducted once a year in June or July. Candidates who are interested in studying in Master's level courses are preferred, but those who are in PhD programs may also be considered if they are highly recommended for doctoral studies. Candidates who are seeking enrollment in short-term courses will not be considered, nor will students who have already started their studies.
Applications will be accepted from students of the following countries: Uganda, Madagascar, Mozambique, Kenya, Tanzania, Tajikistan, Afghanistan, Pakistan, India, Bangladesh, Syria, Kyrgyzstan, Syria, and Egypt. Candidates with French, Portuguese, British, American, and Canadian citizenship may also be considered as long as they are from those developing countries originally and are interested in development-related studies. They must meet all other eligibility requirements as well.
Admissions preference is given to students who are under thirty years of age and have consistently excellent academic records. Candidates must also have extensive financial need and have been admitted to a reputable university or program of study. Their studies should be relevant to the institute's focus areas. Candidates should be capable of demonstrating thoughtful educational and career plans, as well as have the potential to achieve their goals in a foreign learning environment. Applicant should have some work experience in their field as well.
The Foundation will in turn assist with tuition fees and living expenses, with the cost of travel not included in the scholarship award. Funding is provided for two years of study. All applications must be submitted no later than March, with individual deadlines varying depending on the student's country of origin. The earliest application forms are due March 8 with others not due until March 31. Upon submission of the application and all related materials, candidates should be prepared to engage in an interview by local scholarship committees.
To learn more and apply, click here.
---
Subscribe to our mailing list
In order to receive the latest updates of study and scholarship opportunities worldwide.
---
---