Institution: Imperial College Business School
Country: United Kingdom
City (Metropolitan Area): London
Applicant Eligible Countries: Worldwide
Type of Opportunity: Scholarships
Study Levels: Graduate
Subjects: Business
Eligibility: Open to female candidates only
Start Date: February 1, 2018
Application Deadline: November 17, 2017
Funding: £20,000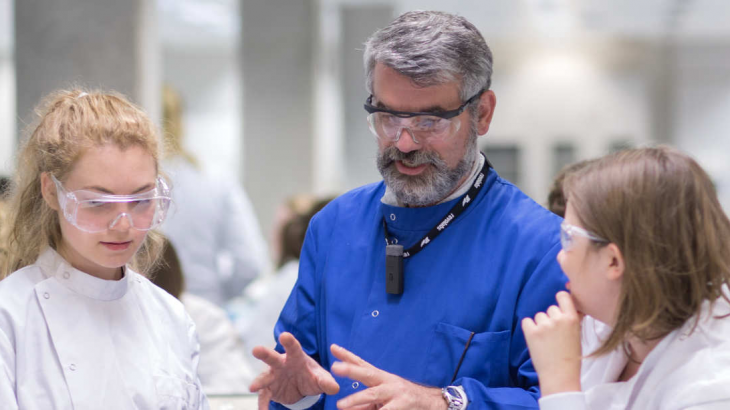 The 30% Club has issued a challenge of achieving a minimum of 30% women on FTSE-100 boards, and the Imperial College Business School is accepting applications for a scholarship which aims to support that goal. The school will award two Inspiring Women – Executive MBA scholarships in the amount of £20,000 each to female students admitted to the college's MBA program in February 2018. In addition to the financial award, you will also receive support from the 30% Club, which includes mentoring services and exclusive event invitations.
To be a successful candidate, you must demonstrate outstanding academic achievement and professional excellence. If you apply, the school will review the information you provided when you enrolled in the program. The review committee will specifically be looking for depth and breadth of your work experience, a strong academic pedigree, and high potential for senior leadership roles. You will also be evaluated based on your performance during the school's admission process, where you are expected to demonstrate academic and professional merit. You must demonstrate your desire to act as a role model for other women. And finally, you must be a woman in order to apply for the scholarship.
You will automatically be considered for the scholarship if you apply for admission into the Executive MBA program by November 17, 2017. You will be notified that you have been awarded the scholarship when you receive your admission offer in February 2018. If you are applying to Imperial College Business School, you will not need to take any additional steps to be considered for this scholarship. Just be sure that you address the selection criteria previously mentioned when you craft your written application and optional application video. To learn more about the scholarship, download a brochure, attend a recruitment event or webinar, and apply, click here.
To learn more and apply, click here.
---
Subscribe to our mailing list
In order to receive the latest updates of study and scholarship opportunities worldwide.
---
---