Institution: Harvard Faculty of Arts and Sciences
Country: United States
City (Metropolitan Area): Boston -- MA
Applicant Eligible Countries: Worldwide
Type of Opportunity: Fellowships
Study Levels: Post-Doctoral
Subjects: Humanities, Jewish Studies, Social Sciences
Eligibility: PhD required
Application Deadline: January 17, 2018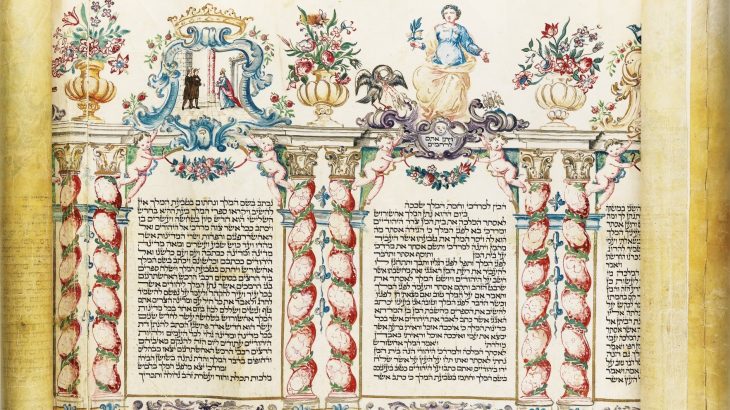 The Harvard University Center for Jewish Studies has released a call for qualified applicants to apply to the Harry Starr Fellowship in Judaica. This award, established by a gift from the estate of Harry Starr, A.B. 1921, LL.B. 1924, recognizes his memory in its goals. Starr had a broad vision of academic Jewish studies and the significance of their inclusion in a university setting, particularly within the humanities and social sciences.
The fellowship is available each academic year for applicants from any discipline in the humanities and social sciences. Junior faculty are encouraged to apply, though applicants must have experience with studies in Judaica. A PhD is also required and applicants must have received that PhD after January 206 but before June 2018. They must be untenured.
The award covers all travel expenses as well as a stipend for a small group of scholars from around the world. This stipend provides $40,000 for the spring semester, or $60,000 for the full year. This fellowship allows scholars to gather at Harvard to engage in full-time academic research within a designated subject area in Judaica. Because scholars are drawn from a variety of university and disciplines, the fellows will share their research with each other as well as the rest of the Harvard community.
Recipients of the fellowship must reside in the Boston area for the duration of the program. They must also actively participate in the Center community and remain in residence during the spring semester. Full year awards are also available. Fellows must devote full-time study to their projects without undertaking any other major time commitments. They will present their work during a spring semester.
Students can apply online and must also submit a short project proposal, CV, and two letters of recommendation. All applications are due no later than Wednesday, January 17, 2018. Recommendations and questions may be directed to:
Contact
6 Divinity Avenue
Cambridge, MA 02138
(617) 495-4326
cjs@fas.harvard.edu
To learn more and apply, click here.
---
Subscribe to our mailing list
In order to receive the latest updates of study and scholarship opportunities worldwide.
---
---