Institution: The Standing Committee on Medieval Studies
Country: United States
City (Metropolitan Area): Boston -- MA
Applicant Eligible Countries: Worldwide
Type of Opportunity: Scholarships
Study Levels: PhD
Duration: 3 - 6 months
Application Deadline: September 4, 2020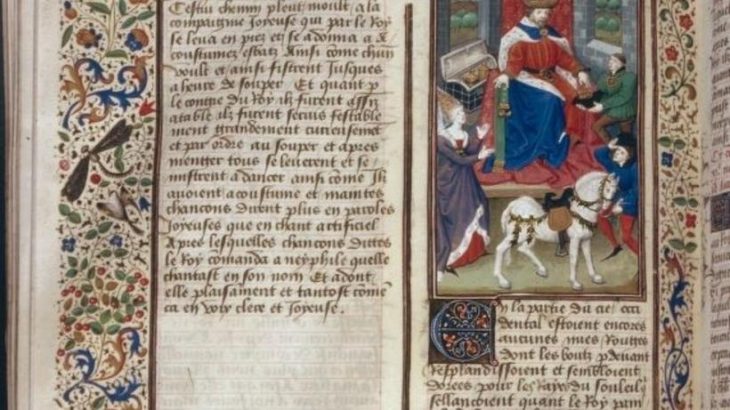 Harvard University's Committee on Medieval Studies calls all those who have obtained PhD or equivalent to apply for their Visiting Scholar or Fellow Program. Although the program is not funded, Scholars will have opportunity of working with the university's resources, from manuscript library, to various seminars.
Terms for Visiting Scholars and Fellows range from three to six months, depending on the nature of the research taking place. All students will have access to a wide-range of Harvard's facilities throughout their stay. In return, Scholars are expected to share their research findings via seminar or similar public space.
The purpose of this particular Scholar Program is to encourage students to engage in the medieval world through the means of research, discussion, and dialogue. For this reason, Harvard University welcomes Scholars and Fellows who wish to work in any area of the medieval world, from religion to culture in Europe, Africa, or Eurasia. Scholars will be embraced into Harvard's community of medievalists, known for their social and powerfully intellectual nature.
Since these positions are not funded, the visiting Scholars and Fellows must have the means to financially support themselves, and any accompanying dependents for the duration of their stay. Additionally, Scholars are expected to secure their own accommodation. Those who are not residents of the United States will need to obtain their own visa in order to legally enter and reside in the U.S. Harvard will expect proof that all Scholars are able to fund themselves, and accompanying family, for the whole program.
To apply, applicants should submit: an application form, résumé, a 750-word research proposal, and two letters of recommendation – one must be written by a member of staff from Harvard who knows the applicant and their work. Applications are accepted bi-annually; the deadline for those wishing to apply for Spring 2021 is Friday, 4 September 2020. For those wishing to join the program in Fall 2021, applications should reach the University by April 3, 2021.
To learn more and apply, click here.
---
Subscribe to our mailing list
In order to receive the latest updates of study and scholarship opportunities worldwide.
---
---