Institution: Harvard Business School
Country: Mauritius, United States
City (Metropolitan Area): Boston -- MA, Port Louis
Applicant Eligible Countries: Africa
Type of Opportunity: Short-term Courses
Study Levels: Executive Education
Subjects: Business, Leadership, Management
Start Date: August 5, 2019
End Date: December 6, 2019
Duration: 3 modules
Price: $25,000 USD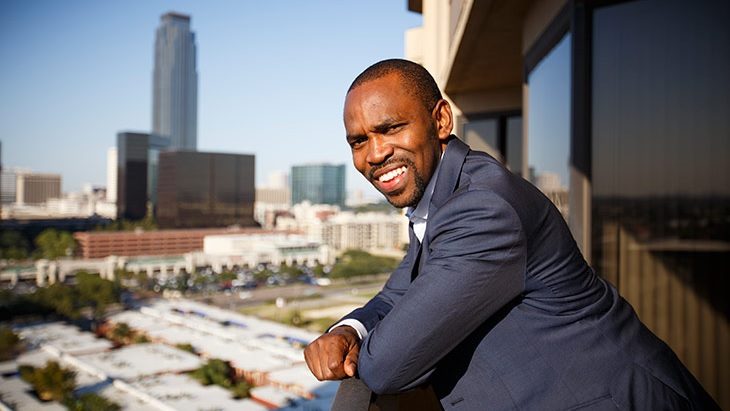 The Harvard Business School has launched a new program specifically tailored to help aspiring African executives reach their potential. The Senior Executive Program – Africa promises to strengthen your leadership skills and develop your insight into local, regional, and global markets.
The continent of Africa is a diverse home of various cultures, nations, economics, and politics. These differences create both unique business challenges and opportunities. To be successful, Africa's leading executives must design and execute effective strategies for growth both inside and outside the continent. They must also create innovative offerings, nurture high-performance teams, and navigate rapid change in Africa's markets. This program will explore the approaches of successful African leaders and prepare you to compete effectively, seize growth opportunities, and sustain success for your organization.
The course is comprised of three modules. The first will take place August 5 – 10, 2019 at Port Louis, Mauritius. The second module will consist of an independent business challenge project, which will last August 11 to November 30, 2019. And finally, the third module will occur at the Harvard Business School campus in Boston, MA, December 1 to 6, 2017. These modules will help you build the knowledge, perspective, and confidence necessary to become an effective leader and accelerate your company's growth. The course will also give you the chance to interact with and learn from other senior leaders across Africa.
What will you study while participating in this course? It will immerse you in best practices in designing winning strategies, enabling innovation, establishing competitive advantage, leading effectively, improving governance, and more. The course is designed to maximize learning while minimizing your time away from work. That is why the second module of the course gives you a chance to apply your learning to a special project that will contribute to your organization's success.
Modules
AUG 5 – 10, 2019 — Module 1 (Port Louis, Mauritius)
AUG 11 – NOV 30, 2019 — Module 2 (Independent Business Challenge Project)
DEC 1 – 6, 2019 — Module 3 (HBS Campus, Boston, U.S.)
To learn more and apply, click here.
---
Subscribe to our mailing list
In order to receive the latest updates of study and scholarship opportunities worldwide.
---
---