Institution: Google
Country: Australia, Canada, China, India, United States
Type of Opportunity: Fellowships
Study Levels: PhD
Applications Open: November 1, 2020
Application Deadline: November 30, 2020
Regular Applications Decision Notifications: March 1, 2021
Funding: Up to $50,000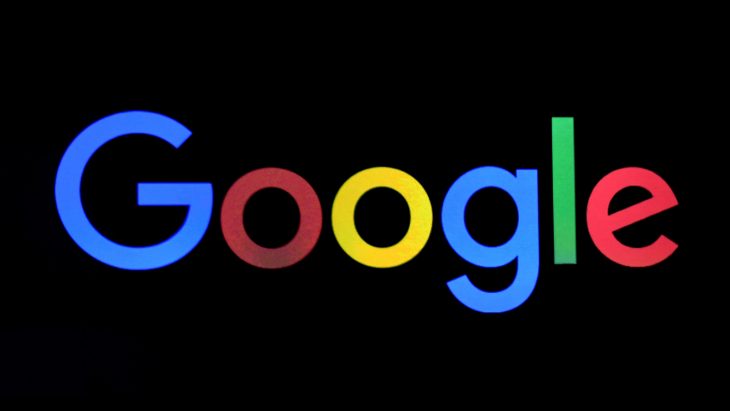 The Google PhD Fellowship Program was designed to ensure that the organization continues to nurture and maintain positive relationships with the academic community. This program support graduate students financially and personally as they begin their careers and continue their PhD studies, connecting them directly to a Google Research Mentor.
This award recognizes outstanding graduate students who are conducting significant work in topics like computer science and related areas. Fellowships are currently available in China and East Asia, Europe, Africa, India, the United States, Canada, and Australia. In the United States, Canada, and Europe, accredited PhD granting universities in Computer Science or related fields may nominate two eligible students during the application period. Applications for the 2021 fellowship period open on November 1, 2020.
In East Asia applications must be submitted by June 30, 2020. In Africa and India applications for the 2021 program will open in February 2021.
All students must be planning on conducting research in Computer Science or related field Common areas of interest include Systems and Networking, Mobile Computing, Natural Language Processing, Machine Learning, Quantum Computing, Privacy and Security, and others.
Selected candidates will receive a monetary award, which will be paid directly to the university to cover expenses and provide an appropriate stipend. In Africa, candidates may be awarded a three-year Fellowship, with expenses of $30,000 to cover research related activities and travel expenses. In Australia, China and East Asia, candidates may apply for a one-year fellowship with $10,000 to cover research related activities. In Europe, candidates may apply for a three-year fellowship and receive a yearly bursary toward their stipends, salaries, and other expenses. Candidates from India may apply for four-year fellowships and receive $50,000, while North American candidates may receive a two-year fellowship with full tuition and fees plus a living stipend available.
Regardless of the country of residency, all applicants must be full-time graduate students pursuing PhDs, and ideally in their second or third years of study. Google employees are not eligible, and all candidates must remain as active, full-time students during at least two academic years of the award. After Google PhD Fellowship recipients are notified, fellowships begin the following school year.
To learn more and apply, click here.
---
Subscribe to our mailing list
In order to receive the latest updates of study and scholarship opportunities worldwide.
---
---