Institution: Google
Country: United States
Applicant Eligible Countries: Worldwide
Type of Opportunity: Awards
Study Levels: Graduate, Research
Subjects: Computer Science
Duration: 1 year
Application Deadline: October 7, 2017
Funding: 150,000 USD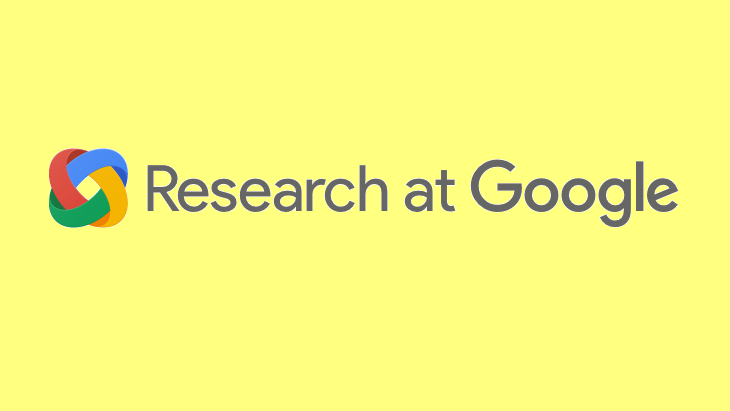 The Google Faculty Research Awards Program is created to help develop new technologies and future leaders. It recognizes and supports high-quality faculty in the process of conducting innovative research in relevant fields. Google maintains close connections with top-ranked academic institutions while at the same time conducting their own in-house research and engineering.
Applicants may categorize their proposals into a broad Computer Science research area. These might be topics including, but certainly not limited to:
Algorithms and optimization
Cooling and power
Digital media processing
Human-computer interaction
Machine perception
Privacy and security
Recommendation settings
Each successful applicant will be assigned a Google sponsor, who will encourage the project by discussing directions, engagement, and interactions. Award recipients will be encouraged to give talks at Google discussing their research as well as to meet with relevant research groups.
The goal of this program is to build and strengthen partnerships with faculty who are working on solutions to problems that impact all those who use technology. The research awards allow for funding in the amount of $150,000 USD to support one graduate student for a full year. They are awarded as an unrestricted gift, and, though highly competitive, are highly regarded. Only 15% of applicants will receive funding, as the review process will be conducted by a Google-wide search team.
To apply for an award, applicants should read and review Google's "How to Write a Good Proposal" document and Frequently Asked Questions, both of which can be found at research.google.com. Successful applicants often have a Google sponsor, which is not a mandatory component of the application process but can be beneficial. Having a Google employee as a sponsor helps the applicant to ensure that his or her proposal is relevant and interesting. This person should be considered an expert in the applicant's area of research, and familiar with his or her personal work.
Applicants should submit proposals by October 7th, 2017. The application process includes an online application form and a written proposal. The proposal should consist of an overview, proposal body, data policy, and budget. A CV is also required.
Successful applicants will be notified in February 2018. Award recipients may apply for up to, but no more than, $150,000. More information can be found at research.google.com.
To learn more and apply, click here.
---
Subscribe to our mailing list
In order to receive the latest updates of study and scholarship opportunities worldwide.
---
---