Institution: Google
Country: United States
City (Metropolitan Area): San Francisco Bay Area -- CA
Applicant Eligible Countries: Worldwide
Type of Opportunity: Fellowships
Study Levels: PhD
Subjects: Computer Science
Application Deadline: January 19, 2018
Regular Applications Decision Notifications: March 15, 2018
Funding: $10,000 per year over three years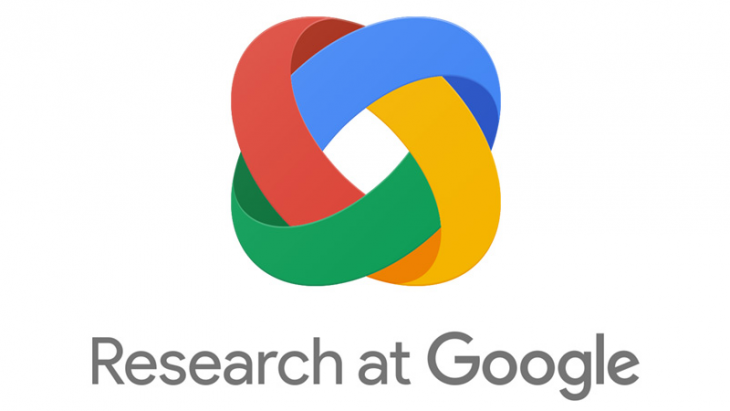 The Google Africa PhD Fellowship program was designed to provide support to and recognize exceptional students who are pursuing PhD level studies in computer science and related fields. Successful recipients of this award will be granted $10,000 per year over three years.This program provides funds directly to the university to cover the student's expense, as well as a stipend if appropriate.
In addition to providing substantial funding to the selected fellows, Google will also match each student with a Google Research Mentor who will become a valuable component of this program for the student.
As an added perk of this fellowship, students will not be subjected to the same intellectual property and contractual obligations as other Google interns. They will not be considered Google employees. Internship opportunities at Google are available, if desired, but not mandatory.
To be eligible, students must be enrolled in a full-time PhD program at a university in Africa. First-year PhD students who are enrolled in a part-time program, but transferring to full-time, are also welcome to apply. Students should not be past the first year of their PhD, and must have started their program on or after January 1, 2017. Students must remain in their PhD programs for the duration of the fellowship.
Applicants must be pursuing PhDs in Computer Science or related areas. Employees or family members of employees of Google are not eligible, nor are students receiving other corporate fellowships.
To apply, students should submit complete documents in an online format. The student's research interest must be specified from one of the areas listed at http://research.google.com. Applicants must also submit a resume with links to publications, as well as a resume and available transcripts. A research proposal (with a maximum of two pages) as well as three letters of recommendation should be submitted. Students must submit all materials by January 19th, 2018, and awards will be announced by mid-March. Questions and applications may be directed to research-africa@google.com
To learn more and apply, click here.
---
Subscribe to our mailing list
In order to receive the latest updates of study and scholarship opportunities worldwide.
---
---