Country: United States
Applicant Eligible Countries: Armenia, Azerbaijan, Belarus, Bulgaria, Czech Republic, Georgia, Hungary, Moldova, Poland, Romania, Slovakia, Ukraine
Eligibility: Maximum age 35 years old
Application Deadline: January 21, 2018
Funding: Full coverage of travel, board, lodging, and a monthly stipend.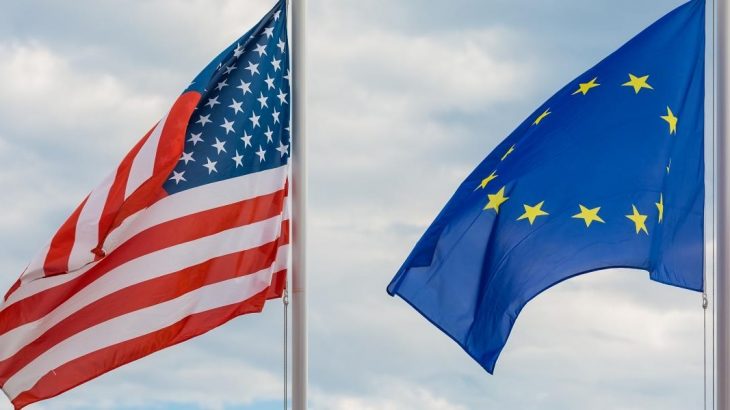 The German Marshall Fund is launching a new fellowship program in conjunction with the Black Sea Trust for Regional Cooperation. This fellowship is designed for next-generation policy experts and analysts hailing from Central and Eastern Europe.
The fellowship was designed with recognition for the democratic transformation of Central and Eastern Europe. It has in mind a vision of a free and peaceful Europe that is self-ruling and not controlled by outside forces.
The program seeks young policy experts and analysts hailing from Central Europe and Eastern Partnership Countries. This grouping includes countries such as Czech Republic, Bulgaria, Hungary, Poland, Romania, Slovakia, Moldova, Ukraine, Georgia, Belarus, Armenia, and Azerbaijan. Applicants should be no older than thirty-five years. Applicants must be no older than thirty-five years and have proven track records of innovative policy analysis at a national, regional, or international level. They may work for think tanks, universities, businesses, governmental institutions, or nongovernmental organizations.
Fellows will work to develop concrete projects for policy research. These projects should address current and impending challenges for Central and Eastern Europe. Fellows will be provided top-ranked affiliation with The German Marshall Fund of the United States, along with exclusive access to a premier network of policy professionals. Fellows will undertake policy research during a three-month stay at offices in Berlin, Bucharest, or Warsaw. Other offices in other cities may be considered as well. Fellows will also receive full coverage of travel, board, and lodging expenses, along with a monthly salary stipend.
To apply, interested candidates should submit a letter of intent that includes research project information, a CV, and a copy of a recent publication. Applications should be submitted to ceedemocracy@gmfus.org. All materials must be submitted by January 21, 2018 for full consideration.
To learn more and apply, click here.
---
Subscribe to our mailing list
In order to receive the latest updates of study and scholarship opportunities worldwide.
---
---