Institution: Facebook
Country: United States
City (Metropolitan Area): New York, San Francisco Bay Area -- CA
Applicant Eligible Countries: Worldwide
Type of Opportunity: Internship, Residency Program
Study Levels: Graduate
Subjects: Computer Programming, Computer Science
Start Date: August 1, 2018
Duration: 1 year
Application Deadline: January 26, 2018
Regular Applications Decision Notifications: March 5, 2018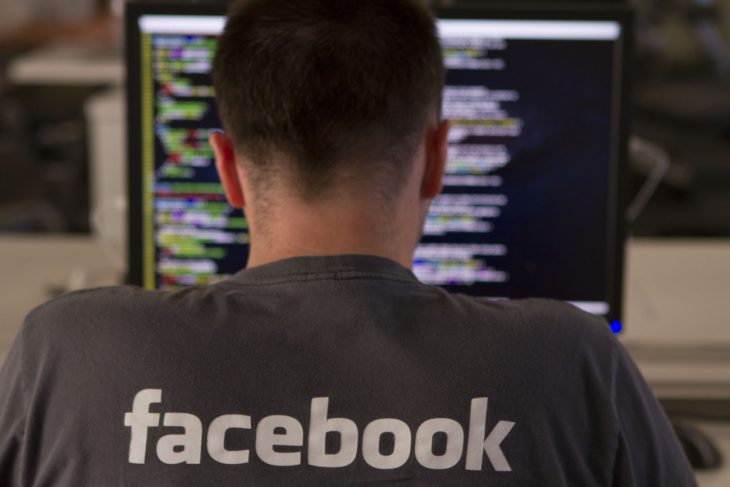 The Facebook Artificial Intelligence (AI) Research Residency Program seeks applicants for its 2018-2019 program. This one-year residency is designed to give candidates hands-on experience in machine learning research. Successful residents are paired with senior researchers or engineers, who will serve as mentors. Throughout the duration of the program, researchers will work to research a problem of mutual interest and incorporate new techniques to solve that problem.
Collaboration will occur both with the mentor and with other departments. Research will be communicated by the submission of papers to top academic venues, such as NIPS, ICML, ICLR, CVPR, and others, as well as open-source code releases. This is a full-time program that cannot be undertaken with any other employment or studies.
Upon completion of this residency, participants will be prepared for graduate programs in machine learning or to begin a successful research career in the field. Applications are encouraged from individuals with strong technical backgrounds who are passionate about AI research. Applicants with prior experience in machine learning are given preference, but this is not a requirement. Those with backgrounds in math, physics, finance, economics, linguistics, computational social science, and bioinformatics are encouraged to apply.
The successful applicant will have a Bachelor's degree in a STEM field and coursework in Linear Algebra, Probability, and Calculus. He or she will also have coding experience in languages such as Python or C/C++. They will also have familiarity with platforms such as PyTorch, Caffee, Theano, or TensorFlow.
Residents will be based in Facebook Menlo Park and New York. If work visas are required, they may be obtained. Residents will learn how to perform research in deep learning and AI, and will understand prior work and existing literature. They will work with research mentors and translate ideas into code. They will also write up research results in academic papers.
Applicants should complete the online application and submit a CV/resume that includes links to GitHub, professional webpages, publications, or blog posts. They should also provide personal statements and academic transcripts.
To learn more and apply, click here.
---
Subscribe to our mailing list
In order to receive the latest updates of study and scholarship opportunities worldwide.
---
---