Institution: European Central Bank
Country: Germany
City (Metropolitan Area): Frankfurt am Main
Type of Opportunity: Trainings & Conferences
Study Levels: Non Degree
Subjects: Finance
Start Date: November 6, 2018
End Date: November 7, 2018
Application Deadline: June 30, 2018
Regular Applications Decision Notifications: July 31, 2018
Funding: Academic speakers and discussants will be reimbursed for their travel and accommodation costs.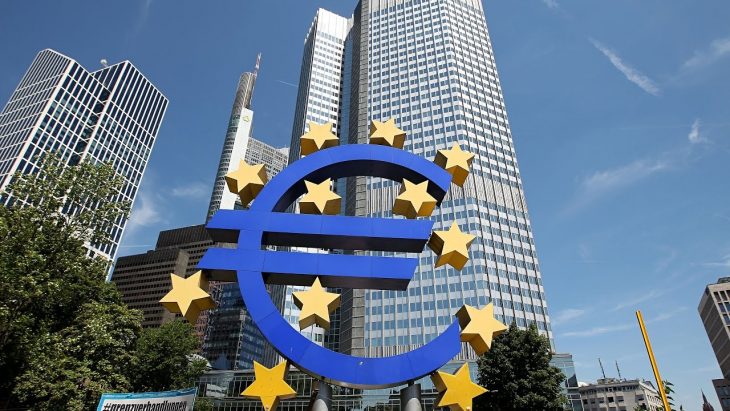 In response to the current financial crisis in Europe, the European Central Bank has developed an integrative workshop on money markets, central bank balance sheets, and monetary policy implementation. This workshop brings together central bankers, academic experts, and actual practitioners to collaborate on reasons for and possible solutions to common issues. The workshop covers developments in money markets, central bank operational frameworks, and monetary policy implementation.
The program recognizes the way in which both secured and unsecured money markets have been impacted by financial and sovereign debt crises, as well as by regulatory reforms and other changes in finance, innovation, and infrastructure. Many banks, as a result of these crises, have resorted to non-standard measures of operation, such as negative interest rates and increased, easier access to liquidity.
Applicants to this program may submit applicants on a range of relevant topics. For example, they may choose to discuss the transmission of monetary policy through money markets, or engage in the effects of negative interest rates on money markets. Other common topics include the integral role of central bank collateral frameworks, along with the future outlook for money markets.
To apply, interested candidates should submit a paper with a topic of interest by June 30, 2018. These applications should include a clear statement of whether the candidate would like to discuss a paper. All accepted applicants will be notified by the end of July.
This year's workshop begins on Tuesday, November 6 and ends on Wednesday, November 7. All program speakers will be reimbursed for travel and accommodation costs. Interested candidates may submit their applications via email to MMWorkshop@ecb.europa.edu in a portable document format (PDF). No late or incomplete submissions will be considered.
To learn more and apply, click here.
---
Subscribe to our mailing list
In order to receive the latest updates of study and scholarship opportunities worldwide.
---
---