Institution: Swiss Federal Laboratories for Materials Science and Technology (EMPA)
Country: Switzerland
City (Metropolitan Area): Bern, Dübendorf, St. Gallen
Applicant Eligible Countries: Austria, Belgium, Bulgaria, Croatia, Cyprus, Czech Republic, Denmark, Estonia, Faeroe Islands, Finland, France, Germany, Gibraltar, Greece, Hungary, Ireland, Italy, Latvia, Liechtenstein, Lithuania, Luxembourg, Malta, Netherlands, Norway, Poland, Portugal, Romania, Slovakia, Slovenia, Spain, Sweden, Switzerland, United Kingdom
Type of Opportunity: Fellowships
Study Levels: Post-Doctoral
Subjects: Energy, Health Care, Nanotechnology, Natural Science
Start Date: March 1, 2019
Applications Open: June 1, 2018
Application Deadline: August 31, 2018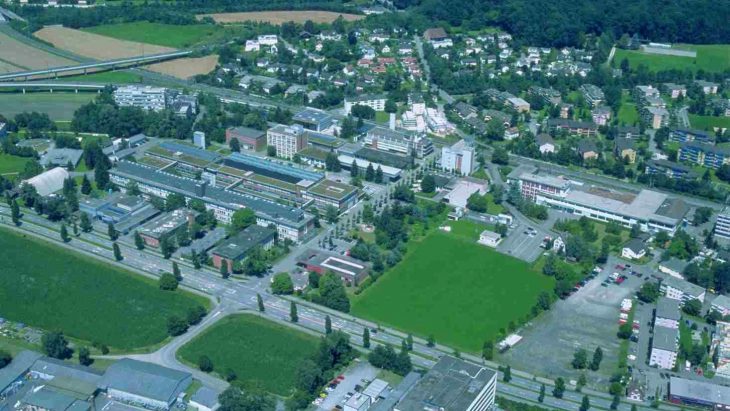 Empa Materials Science and Technology has a released a second call for applications, starting June 1st and running until August 31st. Interested candidates are encouraged to apply immediately for the best opportunity to receive one of these exemplary postdoctoral fellowships.
These fellowships are designed to serve as career boosters for candidates seeking to experience international research and living at the highest possible standards. Empa, which is an individual-driven research and career-developing fellowship, follows a bottom-up approach and frequently integrates international researchers to enhance their vision. This program is designed for experienced researchers from all over the globe and allows them to conduct two years of full time employment and research with Empa.
Successful candidates will receive the opportunity to work on their own research ideas at one of thirty Empa research laboratories. A variety of research areas are currently accepting applications, including Energy, Natural Resources and Pollutants, Nanostructured Materials, Sustainable Built Environment, and Health and Performance. Research in these fields can be carried out in Zurich, Thun, or St. Gallen, depending on the location of the lab, but fellows have the freedom to choose their own topics and destinations of research.
Applicants must be experienced researchers and not have finished their PhDs more than six years prior. They should not have carried out their main work or academic studies in Switzerland for more than twelve months in the last three years (prior to the application deadline). The researcher should be from the EU-27 or associated countries, but have been actively researching in a third country for at least three years and within the year prior to the application deadline.
The fellowship will provide a competitive living allowance and research cost reimbursement. A mobility package, along with a small salary, are also provided. This is dependent on experience and overall program performance.
Applications must be submitted in conjunction with a mentor, based at Empa. Only one proposal per researcher may be submitted. Applications should be sent to Dr. Juliane Sauer at postdocs@empa.ch and should include a CV and proposed topic and mentor. The program will last from 2017 until 2022, with calls for applications being released every June until 2019. Materials must be submitted by August 31st, with eligible candidates now beginning work on March 1 2019.
To learn more and apply, click here.
---
Subscribe to our mailing list
In order to receive the latest updates of study and scholarship opportunities worldwide.
---
---