Institution: Daimler and Benz Foundation, Einstein Forum
Country: Germany
City (Metropolitan Area): Berlin, Potsdam
Applicant Eligible Countries: Worldwide
Type of Opportunity: Fellowships
Study Levels: PhD
Eligibility: Must be under 35, and hold a university degree in the humanities, social sciences, or natural sciences
Application Deadline: April 15, 2018
Funding: Stipend of EUR 10,000 and reimbursement of travel expenses.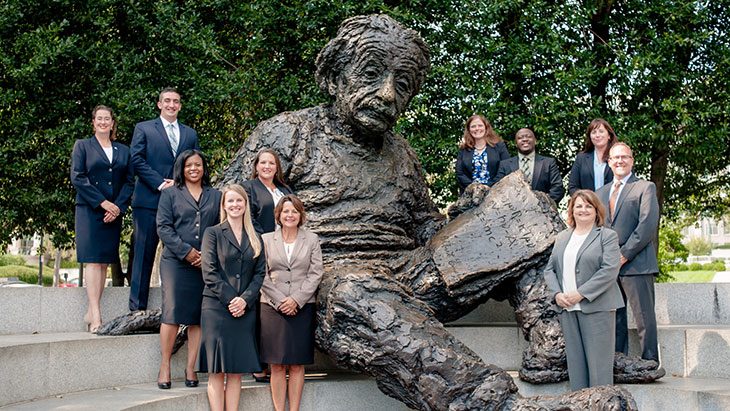 Following the example set by Albert Einstein, the Einstein Forum and the Daimler and Benz Foundation offer a fellowship for prominent young thinkers. Applicants to this fellowship must possess the desire to pursue a project in a field that is drastically different from that of their previous research. Like Albert Einstein himself, applicants must possess the willingness to explore interdisciplinary approaches.
Each fellow will receive funding for living accommodations for five to six months in the garden cottage of Einstein's own summerhouse in Caputh, Brandenburg. This housing is only a short trip away from the significant academic institutions of Potsdam and Berlin. The fellow will also receive reimbursement of qualified travel expenses, and a stipend of up to 10,000 euros.
In return, fellows will be tasked with presenting his or her final project at the Einstein Forum an at the Daimler and Benz Foundation. Therefore, this project is not designed for individuals who want to complete an academic study that has already been started prior to the beginning of the fellowship. Fellows should carefully delineate the quality and feasibility of their projects–as well as their own intellectual abilities–in their project proposals.
This fellowship is not exclusively for individuals who already hold a PhD. However, no fellowships are granted for dissertation research, as the project must be different in content from the applicant's previous work. While the project does not need to be completed in its entirety during the course of the fellowship, this is preferred.
Applicants must be under the age of thirty five and possess a degree in social sciences, natural sciences, or the humanities. To apply, candidates should submit a CV, a project proposal (of roughly two pages), and two letters of recommendation. All applications must be received no later than April 15, 2018. Materials may be sent via email to fellowship@einsteinforum.de or by mail.
To learn more and apply, click here.
---
Subscribe to our mailing list
In order to receive the latest updates of study and scholarship opportunities worldwide.
---
---