Institution: The NOMIS Foundation, University of Basel
Country: Switzerland
City (Metropolitan Area): Basel
Applicant Eligible Countries: Worldwide
Type of Opportunity: Fellowships
Study Levels: Post-Doctoral
Subjects: Humanities, Natural Science, Social Sciences
Start Date: September 1, 2018
Duration: 1 year
Academic Year: 2018
Application Deadline: October 20, 2017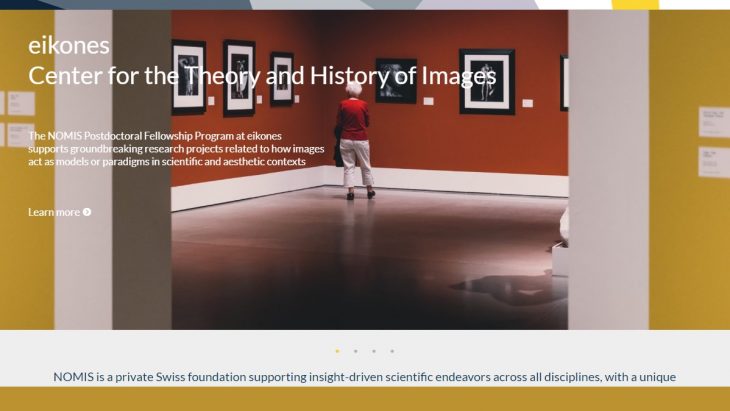 Applications are sought for the NOMIS Fellowship at eikones– Zentrum für Theorie und Geschichte des Bildes Universität Basel Rheinsprung in Basel, Switzerland. These fellowships allow outstanding junior and senior researchers in the fields of humanities, social sciences, and natural sciences to conduct original humanistic research for one year.
The institution's fellowship programs allows NOMIS fellows to explore the study of images as tools and instruments to obtain and disperse human knowledge and cultural practices. It looks specifically at the functions and effects of images in the context of history and contemporary society. The fellowship program allows students to research the impact that images have as models or paradigms in a scientific and aesthetic context. Specifically, students should be prepared to study how images aid epistemic and learning process while fulfilling evidential and symbolic functions.
Researchers might consider, for example, the following topics:
The history and theory of imaging techniques in the natural sciences
Social and political shaping ideals and stereotypes
Formation and distribution of styles and characters in the arts
Students might also choose to explore the methodological relationship between their specific disciplines and image studies. Fellows will be free to explore their chosen area of research without feeling obligated to teach or perform administrative duties. They will be granted a generous salary, travel stipends, and access to academic resources.
Applicants should submit materials no later than October 20, 2017. They will be selected based on scholarly achievement and the relevance of images as models to their research area. Students must possess a doctoral degree and have published a monograph (such as their dissertation) or have three equivalent publications in journals or collected academic works. Applications may be submitted in German or English and should contain a cover letter, CV, contacts for two references, proof of doctorate degree, project description and bibliography, and a published writing sample. All materials should be submitted as a single PDF file. Three awards will be given, each to a qualified research. Fellowships begin September 1, 2018. Applications and questions should be directed to eikones@nibas.ch.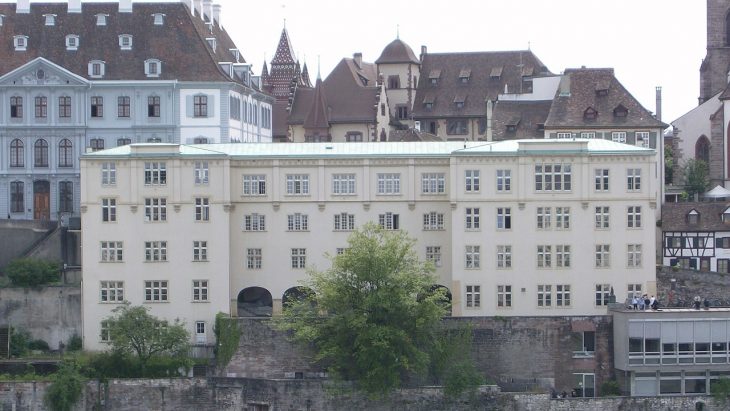 To learn more and apply, click here.
---
Subscribe to our mailing list
In order to receive the latest updates of study and scholarship opportunities worldwide.
---
---