Institution: Xiamen University
Country: China
City (Metropolitan Area): Xiamen
Study Levels: Doctoral
Eligibility: Applicants must be non-Chinese citizens under the age of 50.
Applications Open: February 1, 2021
Application Deadline: April 15, 2021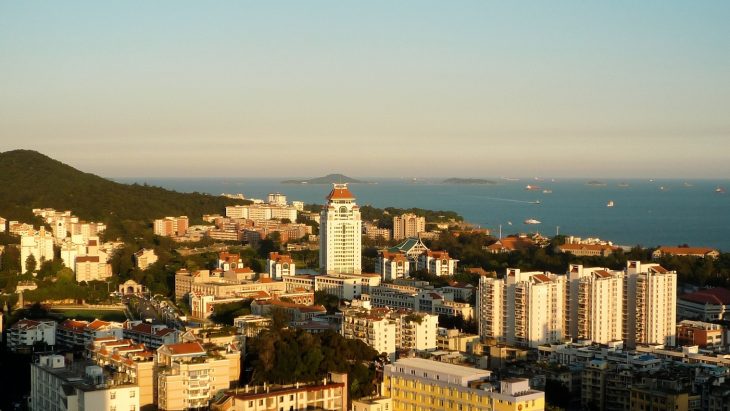 Xiamen University was founded in 1921 by Chinese leader Tan Kah Kee. This comprehensive institution of higher education is consistently ranked among the world's top 400 institutions and has a total enrollment of about 40,000 students. Candidates who are seeking enrollment in doctoral programs for the next academic year are encouraged to review the following admissions guidelines and to submit an application no later than April 15, 2021.
To apply, applicants must be non-Chinese citizens who are under the age of 50 as of September 1, 2021. They should be in good health and possess regular passports. Applicants may apply online via the university's portal, which can be found on their website, and pay the application fee before proceeding.
Several application documents are required. Candidates must complete the application form for international students, which may be completed in Chinese or English, as well as Bachelor's and Master's degree certificates for all completed programs. Transcripts for these programs must also be supplied, and they must be certified in that they bear the stamp of the university.
Aspiring candidates should also submit study or research plans of a minimum of 1,000 words. These should be composed in English when applying for English-medium programs or Chinese for Chinese-medium programs. Applicants who wish to apply for two programs should complete separate research plans – one for each program.
Each candidate must also submit two letters of recommendation, signed by professors or associate professors and written in English or Chinese. Language proficiency certificates for the desired course of study's native language (Chinese or English) must also be produced. Candidates should submit copies of their regular passports, which must be valid through October 31, 2021.
CVs, either in English or Chinese, should be submitted, as should a foreigner physical examination form and a financial support guarantee statement. Both of these forms may be found on the university's website. Applicants who plan on enrolling in the School of Architecture and Civil Engineering should possess drawing skills and may be required to submit sample artistic works.
The Chinese government provides substantial full or partial scholarship to international students. These cover payments such as accommodations, monthly living expenses, medical insurance, and tuition. New applicants may be eligible to apply for awards such as the Silk Road Program, the University Postgraduate Program, and the Marine Scholarship, just to name a few. Application information for all of these programs is available on the university's website.
Questions may be direction to the XMU Admissions Office (International Students Recruitment) at admissions@xmu.edu.cn.
To learn more and apply, click here.
---
Subscribe to our mailing list
In order to receive the latest updates of study and scholarship opportunities worldwide.
---
---