Institution: Royal Netherlands Academy of Arts and Sciences
Country: Netherlands
City (Metropolitan Area): Amsterdam
Applicant Eligible Countries: France
Type of Opportunity: Awards, Research
Study Levels: Mid-career
Application Deadline: July 15, 2020
Funding: EUR 23,000.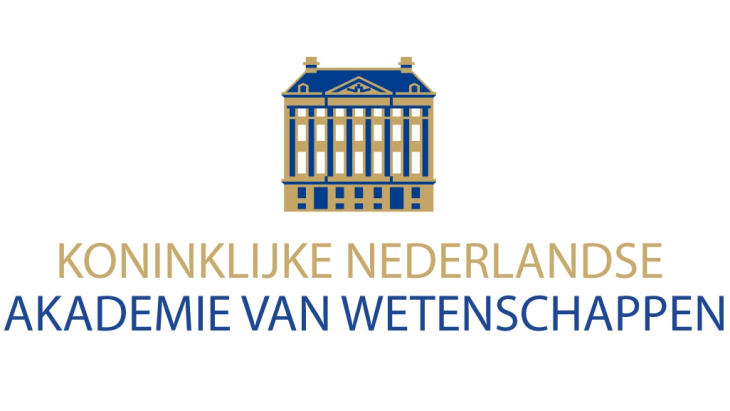 In 1995, the governments of France and the Netherlands created the Descartes-Huygens award. This award was dedicated to attracting quality researchers (in addition to an interested public population) to improve relations in scholarship and science. Every year, two participants are awarded a substantial grant to study in this area.
The prize consists of a grant of 23,000 euros, and it is designed to cover at least some of the costs of a French researcher's work and research residency in the Netherlands. This can also cover sequential working visits by a French researcher to the Netherlands (as well as the other way around). While research is the main focus of this award, other activities that enhance Franco-Dutch partnerships and cooperation can also be carried out.
The ideal candidate will be a researcher who is in the early to middle stages of his or her career. He or she should be currently employed somewhere in the country of France and have contributed to scientific and academic work. The selected candidate will stay for at least three months in the Netherlands. This three months can be broken out into numerous visits or carried out all at once. Additional activities may be developed while in residence as well.
The selected researcher should be prepared to dedicate the broad public as well as focused researchers on the research project that was carried out under the financial support of the prize. This may be done through media appearances or through targeted lectures.
Each researcher at Dutch universities and research institutes may nominate qualified French applicants. The Dutch nomination form must be used. The form, along with a completed curriculum vitae sent as attachments) should be sent to the Academy via email. All materials must be sent via the email address wetenschapsfondsen@knaw.nl no later than July 1, 2019.
Awards are going to be presented to the French and Dutch laureate in early 2020. This will be done in Paris. More information may be found by visiting the French Ministry of Higher Education, Research, and Innovation's website, or by contacting the email address listed above.
To learn more and apply, click here.
---
Subscribe to our mailing list
In order to receive the latest updates of study and scholarship opportunities worldwide.
---
---