Institution: Ministry of Higher Education and Science of Denmark
Country: Denmark
Applicant Eligible Countries: Austria, Belgium, Brazil, Bulgaria, Canada, China, Croatia, Cyprus, Czech Republic, Estonia, Finland, France, Germany, Greece, Hungary, Iceland, Ireland, Italy, Japan, Korea, Latvia, Liechtenstein, Lithuania, Luxembourg, Macedonia, Malta, Netherlands, Norway, Poland, Portugal, Romania, Russia, Serbia, Slovakia, Slovenia, Spain, Sweden, Switzerland, Turkey, United Kingdom, United States
Type of Opportunity: Language Courses, Scholarships, Summer Schools
Subjects: Language
Duration: 3 weeks
Application Deadline: March 1, 2018
Funding: 5,000 DKK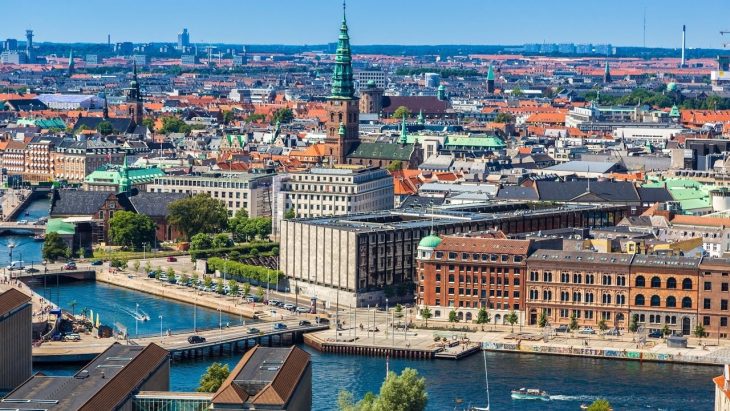 Each year, the Ministry of Higher Education and Science offers an exclusive set of scholarships to attend Danish summer language courses. These courses are designed for any level of student, including those seeking bachelors, masters, and doctoral degrees. Applicants must be enrolled at accredited higher education institutions. Upon application, each applicant will be divided into one of two country groups.
Students must be from one of the following countries in order to apply. In addition, certain programs are excluded from eligibility, depending on major of study and location. Accepted countries include: Austria, Belgium, Brazil, Bulgaria, Croatia, Cyprus, Czech Republic, Estonia, Finland, former Yugoslav Republic of Macedonia, France, Germany, Greece, Hungary, Iceland, Ireland, Italy, Japan, Latvia, Liechtenstein, Lithuania, Luxembourg, Malta, Norway, Poland, Portugal, Republic of Korea, Romania, Serbia, Slovenia, Slovak Republic, Spain, Switzerland, Sweden, The Netherlands, Turkey, United Kingdom, Canada, China, Russia, and the United States.
These courses provide three hours of Danish language instruction a day, along with excursions and cultural activities to acquaint students with Danish culture. The programs each last three weeks and are offered in July and August every year. Different regions of Denmark are selected as varying sites for coursework.
In 2018, 206 scholarships are available. These awards fund full tuition and room and board. Students may choose from provided housing or a stipend of 5,000 DKK to finance room and board. Most courses required that students pay for meals themselves, but some locations provide this instead. All students must pay full travel and personal expenses.
Applicants must not be enrolled as full-time students in Denmark, nor may they be exchange students at any Danish higher education institution. Applicants who are nominated by a lecturer who teaches Danish abroad, or those who study Danish or Scandinavian languages and literature, will be given preference. Applications must be received no later than March 1, 2018.
To learn more and apply, click here.
---
Subscribe to our mailing list
In order to receive the latest updates of study and scholarship opportunities worldwide.
---
---