Institution: Gonville and Caius College, Newnham College, Selwyn College, St Catharine's College
Country: United Kingdom
City (Metropolitan Area): Cambridge
Applicant Eligible Countries: Worldwide
Type of Opportunity: Summer Schools
Study Levels: Undergraduate
Subjects: Business
Start Date: August 5, 2018
End Date: August 18, 2018
Duration: 2 weeks
Academic Year: 2018
Application Deadline: July 23, 2018
Price: £2,000 tuition fee plus accommodation from £915 to £1275.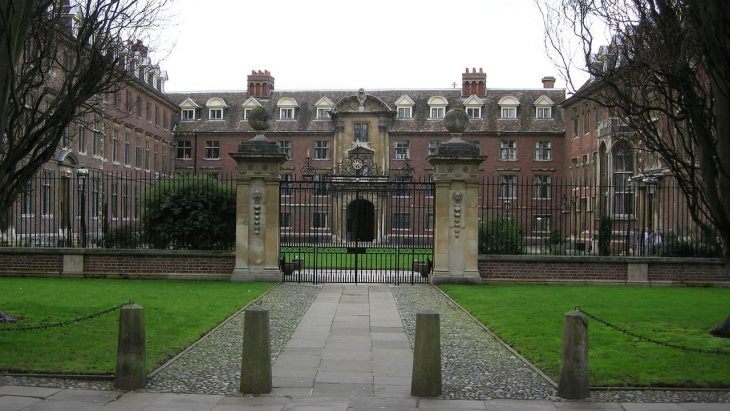 St Catharines College
The University of Cambridge invites talented business students to apply to its Business and Entrepreneurship Summer Program. This two-week course provides students with core academic training from business practitioners and entrepreneurs, as well as in-depth hands-on sessions. Also available to students in this program are mentoring sessions, workshops, coaching, seminars, evening talks, and site visits.
Students will experience fifty-one contact hours of study, learning concepts and ideas related to business and entrepreneurship. Topic areas of study include prototyping and MVP, service provision, marketing delivery, value propositions, route to market, revenue streams, and many other areas. In addition, during the afternoon segment of each day's schedule, students will work on teamwork, mentoring, and pitch development, along with entrepreneurship clinics and presentations to panels.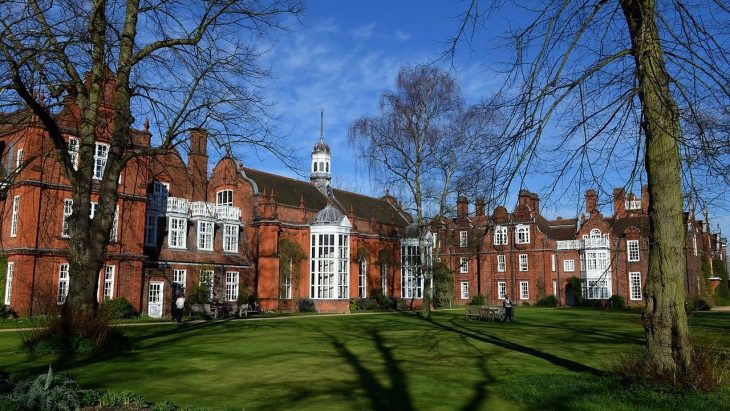 Newnham College
The program is available for residents and non-residents, and provides a full day of activities. Residents will live and dine in one of four historic Cambridge Colleges. These colleges are both beautiful and historic, providing students with unique opportunities to live and learn where former Nobel Prize winners and other accomplished graduates have resided. However, students who wish to attend the program but live off campus may do so. This part of the program is offered at a discounted rate.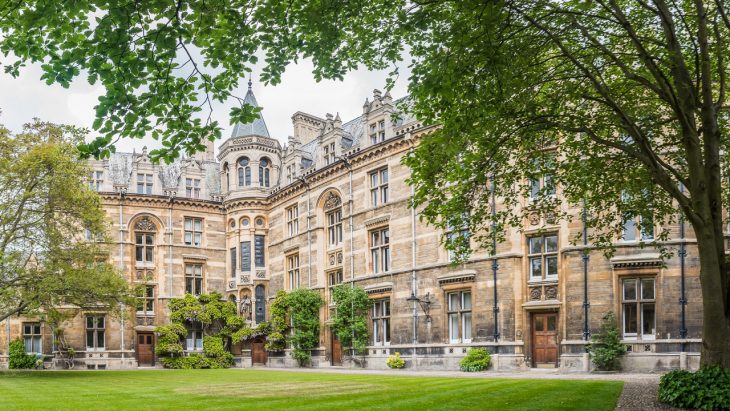 Gonville and Caius College
A registration fee of £250 is due for each term or part of term attended. Any level of student may apply, including undergraduates, graduates, and aspiring entrepreneurs. Interested applicants should submit a two to three hundred word statement outlining their current business knowledge and intended program outcomes. Applications are reviewed on a rolling basis, with a first-come, first-serve policy.
Applicants must be proficient in English, evidenced by successful scores on examinations such as the IELTS or TOEFL, if necessary. Students who are attending the program from outside of the country may also be required to obtain study visas. Applicants may apply online. Questions can be directed to intenq@ice.cmac.uk.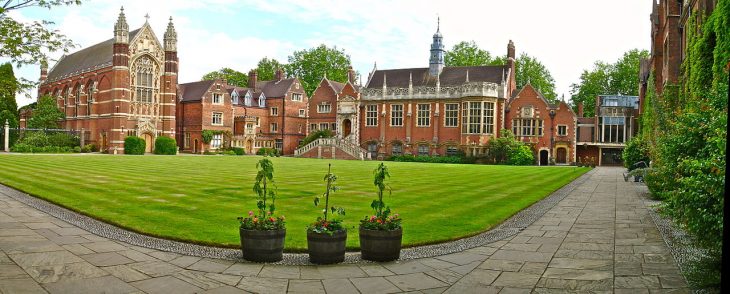 Selwyn College
To learn more and apply, click here.
---
Subscribe to our mailing list
In order to receive the latest updates of study and scholarship opportunities worldwide.
---
---