Institution: Imperial College Business School
Country: United Kingdom
City (Metropolitan Area): London
Applicant Eligible Countries: Worldwide
Type of Opportunity: Scholarships
Study Levels: Graduate
Subjects: Business Administration
Application Deadline: January 25, 2019
Funding: Up to £52,000.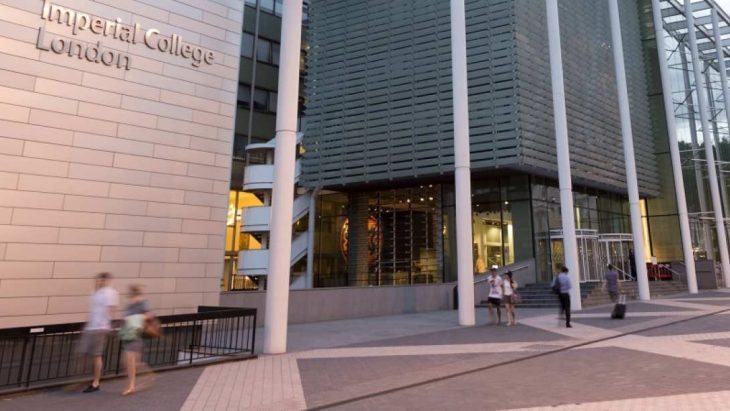 The MBA program at the Imperial College Business School is recognized globally as one of the best of its kind. The financial aid department is generous in awarding funds to needy students, including dozens of scholarships for qualified candidates. Each year, the Brilliant Minds Scholarship is awarded to several applicants who demonstrate superior intellect and career potential. This scholarship is need-based, granting awards of up to £52,000.
Scholarships are awarded to candidates with profound academic backgrounds as well as high balanced GMAT scores. Scores must be submitted by the application deadline. Each candidate will also be evaluated by his or her performance during the admissions process, where both academic and professional merit will be judged. Professional references and a first class honors degree or international equivalent is also required.
To apply, candidates should submit their applications, GMAT scores, and essays before January 25 for the first decision committee. Materials can alternatively be submitted by March 2019 for second decision, but they must have received an offer for the full-time MBA program beginning in September 2019. These candidates will be automatically considered. All applications and related materials are due by March 15 2019. Applications to the MBA program must be submitted by January 25 2019 for full consideration.
When submitting materials, essays can be submitted as part of the application process or as email attachments to mba@imperial.ac.uk. These must be included or sent separately by the stated application deadlines. Emails should include the phrase "Brilliant Minds Scholarship application" and the candidate ID number in the subject line. The essay should discuss the topic of the candidate's greatest academic achievement and why this is a particular source of pride. Essays should be no more than seven hundred words.
To learn more and apply, click here.
---
Subscribe to our mailing list
In order to receive the latest updates of study and scholarship opportunities worldwide.
---
---