Institution: Boustany Foundation, Judge Business School, University of Cambridge
Country: United Kingdom
City (Metropolitan Area): Cambridge
Applicant Eligible Countries: Worldwide
Type of Opportunity: Scholarships
Study Levels: Graduate
Subjects: Business Administration
Eligibility: Priority will be given to candidates of Lebanese descent.
Start Date: September 1, 2018
Duration: 1 year
Academic Year: 2018
Application Deadline: May 15, 2018
Funding: £23,000 towards tuition fees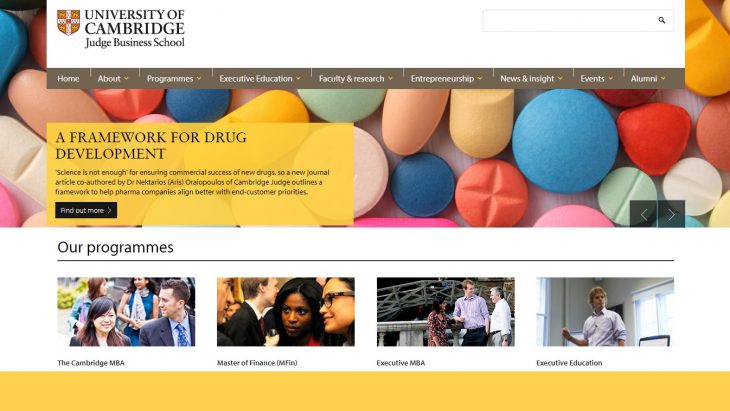 Cambridge University announces the availability of the Boustany MBA Cambridge Scholarship. This award allows recipients to become members of the exclusive Pembroke College, which is a highly regarded and the third oldest college.
The Boustany Scholarship is awarded once every two years for the duration of a one-year program at Cambridge University, Judge Business School. It provides recipients with financial aid amounting to £23,000 to go towards tuition and fees, as well as full travel and accommodation expenses. As an exchange for receipt of the scholarship, students will complete a two month-unpaid internship with the Boustany Foundation. Although project subjects will vary in nature, all are related to the Boustany Foundation's activities or those of its partner organizations. Any travel expenses related to the internship are fully covered by the scholarship.
This award will be granted for the class beginning in the Autumn of 2018. Candidates must show excellent promise in their field and have a strong, rigorous academic background. Priority is given to students of Lebanese descent, though students of all nationalities will be considered.
Students may only apply after being accepted for admission into the Cambridge MBA program. The MBA program covers the range of general management issues related to modern business practices. It also provides students with essential coursework in business essentials and special interest areas. Students will complete a variety of projects, electives, and hands-on experiences (such as internships) to develop their business acumen.
Applicants should submit a CV with a photograph, GMAT scores, and an acceptance letter from Cambridge University. All materials should be sent to admissions@boustany-foundation.org by May 15th, 2018. Questions and concerns about the application process can also be directed to that email. Successful applicants may be shortlisted and invited to interview with foundation members. Following this interview, one candidate will ultimately be awarded the scholarship (no later than June 2018).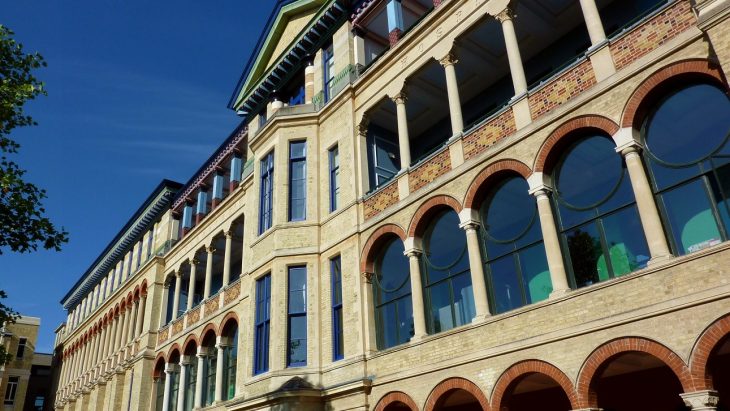 Attribution: Cmglee
To learn more and apply, click here.
---
Subscribe to our mailing list
In order to receive the latest updates of study and scholarship opportunities worldwide.
---
---