Institution: Pixel
Country: Italy
City (Metropolitan Area): Florence
Applicant Eligible Countries: Worldwide
Type of Opportunity: Degree
Study Levels: Master
Subjects: Project Planning and Management
Eligibility: University degree and a good knowledge of English
Start Date: October 16, 2017
Duration: 5 months
Price: 3,600 Еuro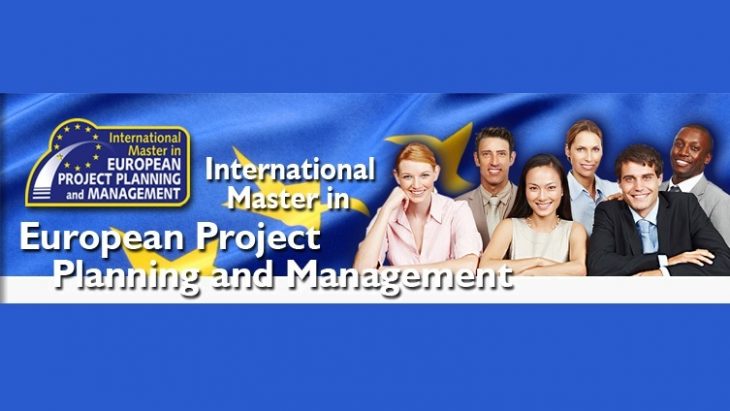 If you desire a career in European diplomacy, Pixel's course on European Project Planning and Management may be right for you. The course receives funding from the European Commission and is designed to provide you with everything you need to begin a career promoting European cooperation. Applicants from all disciplines are welcome and the only prerequisites are that you hold a university degree and are proficient with the English language. The course is taught in English, so you must be prepared to read, write, and work using that language.
The program is being offered by Pixel, an international education and training institution based in Florence, Italy. Pixel has created the program in partnership with several European entities, including various universities, NGOs, research centers, and cultural organizations. These partners offer internships to all participants, allowing the participants to benefit from years of experience in European project planning.
Pixel's program offers highly qualified and experienced instructors who each possess between 15 and 25 years of experience in their field. These instructors include senior European project planners and managers, European Commission officers, and other evaluators and auditors from various commissions and agencies.
The International Master course in European Project Planning and Management is held at Pixel's headquarters and lasts five months. The first two months are spent at Pixel's site in Florence, and the final three months are spent organizing the international internship. While in Florence, you will attend classes Monday through Friday from 9:00 am to 6:00 pm. The internship is specifically tailored to meet the needs and expectations of both the participant and the host organization. This helps ensure that the internship is mutually beneficial for all parties involved. The internship offers participants an opportunity to gain valuable experience as an Assistant European Project Manager.
2017 marks Pixel's sixth year offering the course, and it will begin 16 October 2017. Enrolling in the five-month course costs €3,600. Your enrollment fee grants you participation in the program, teaching materials, and the international internship. To apply online or learn more about becoming an International Master in European Project Planning and Management, click here.
To learn more and apply, click here.
---
Subscribe to our mailing list
In order to receive the latest updates of study and scholarship opportunities worldwide.
---
---