Institution: Asia Global Institute
Country: China
City (Metropolitan Area): Pok Fu Lam
Applicant Eligible Countries: Worldwide
Duration: 13 weeks
Application Deadline: January 31, 2018
Regular Applications Decision Notifications: May 1, 2018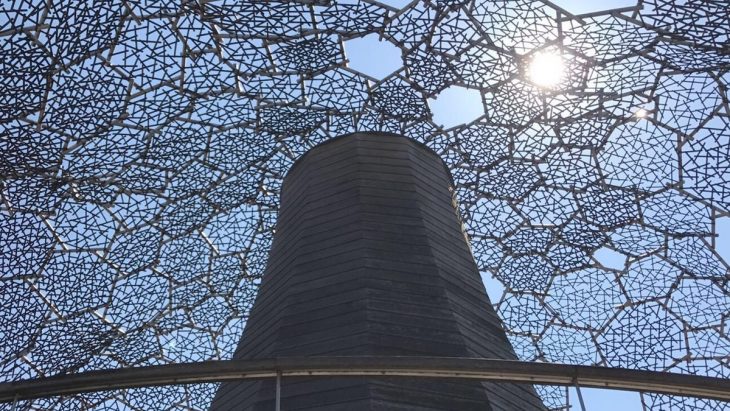 The University of Hong Kong announces a call for candidates for the 2018 cohort of the AsiaGlobal Fellows Program. This program is funded by the Asia Global Institute at the University of Hong Kong and related donors who believe that the future of the world relies on stronger leadership and understanding of mankind's great challenges.
Fellowships will be awarded to sixteen candidates with outstanding leadership skills and the potential to influence politics, business, policy making, or civil society. These candidates will be mid-career professionals with between eight and twenty-five years of working experience. They must be interested in Asian public policy matters.
These individuals will develop interdisciplinary, intensive leadership development and engage in extensive networking opportunities. Fellowships extend from August 20 to November 16, 2018. This thirteen-week residential program will allow fellows access to all University of Hong Kong educational resources. It features workshops, seminars, and lectures on leadership skills.
Fellows will also embark on several trips to different Asian capitals and manufacturing centers. Several networking opportunities will be provided as fellows engage in policy research and write papers on global affairs topics. Fellows should be mid-career professionals with demonstrated leadership experience. They should have a high level of English proficiency.
Fellowships are fully funded, with housing and a monthly supplemental stipend provided. Travel expenses to and from Hong Kong, however, must be paid for by the individual fellows.
To apply, interested candidates should visit https://www.asiaglobalfellows.hku.hk/Application-Guidelines.aspx and apply before January 31, 2018. Three independent letters of recommendation must be submitted by individuals who know the candidates' work personally. Other supporting documents should be submitted, including a CV, citations, awards, or any other documents that strengthen the application. Shortlisted candidates may be asked to participate in an interview. Questions can be directed to agf.enquiry@hku.hk.
To learn more and apply, click here.
---
Subscribe to our mailing list
In order to receive the latest updates of study and scholarship opportunities worldwide.
---
---