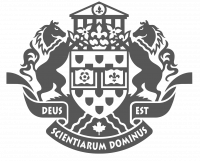 University of Ottawa is a bi-lingual English-French university located in Sandy Hill, Ottawa, Canada.
University of Ottawa was founded in 1848. It is a member of the U15 group of research-intensive universities in Canada.
The university enrolls over 35,000 undergraduate and over 6,000 post-graduate students. It has over 195,000 alumni. The university is on 251-th place in Times Higher Education World University Rankings for 2017.

University of Ottawa
Tabaret Hall
75 Laurier Avenue East
Ottawa ON K1N 6N5
Canada
Phone: +1 613-562-5700
Toll-free: +1-877-868-8292
Fax: +1 613-562-5323
Email: uOttawainfo@uOttawa.ca
Webiste: http://www.uottawa.ca

Profiles and Links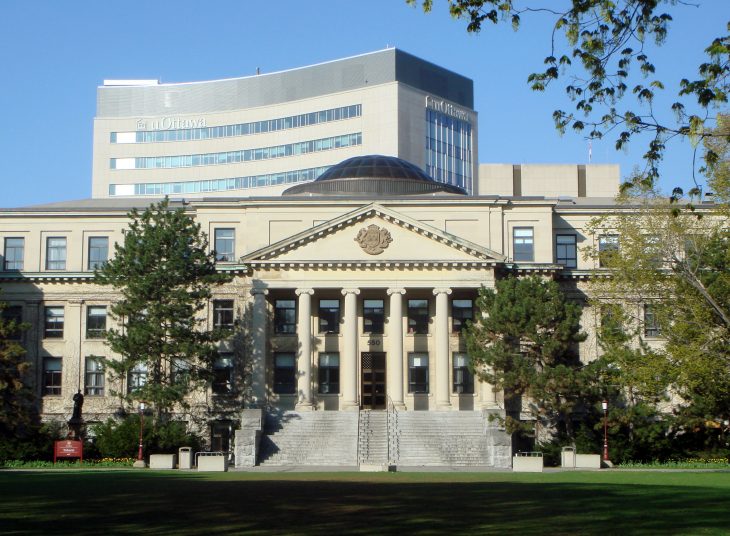 ---
Related Announcements