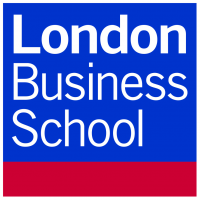 The London Business School (LBS) is a leading business school, offering Masters, MBA, PhD and EMBA programs. The London Business School is one of the most reputable and elite business schools in the world. It was ranked 1st in Europe and 2nd in the world for several consecutive years recently. LBS has one of the most prestigious MBA programs in the world comparable with Harvard and Stanford.
London Business School
Regent's Park
London
NW1 4SA
United Kingdom
Tel: +44 (0)20 7000 7000
Fax: +44 (0)20 7000 7001
Website: https://www.london.edu/

Profiles and Links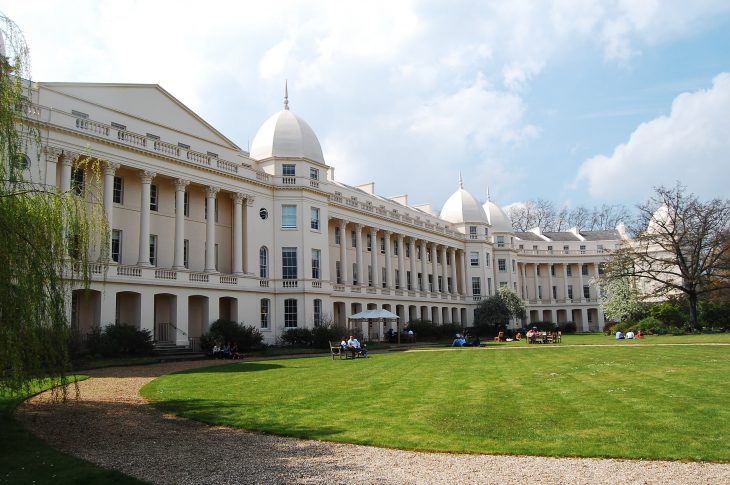 Programes
Masters Programs
Masters in Financial Analysis
Masters in Management
Global Masters in Management
MBA programme
Masters in Finance
Executive MBA
EMBA-Global
Sloan Masters in Leadership and Strategy
Executive Education courses
By topic
Leadership courses
Strategy
Career Transition
Finance courses
Strategic Marketing
Human Resources
Executive Education for Organisations
PhD
The Entrepreneurship Summer School
Digital learning
---
Related Announcements
No posts.